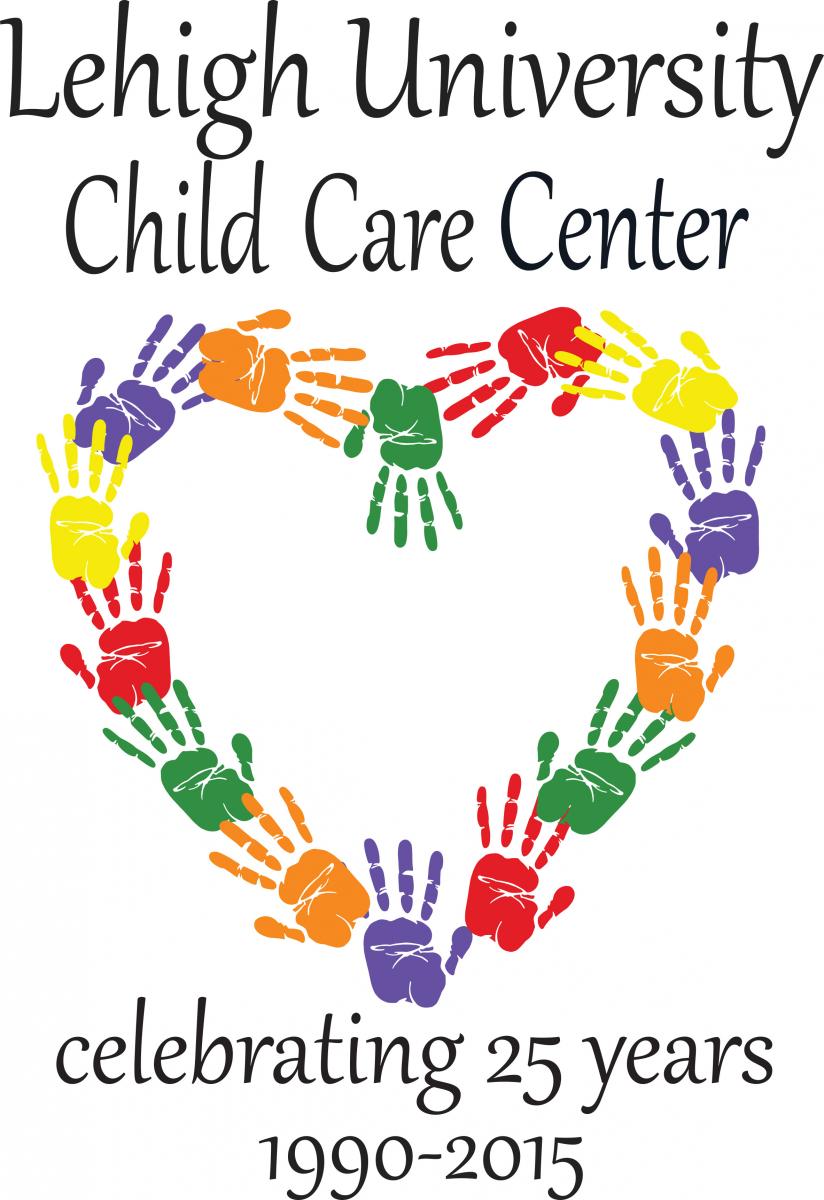 Greetings!
Welcome to the Lehigh University Child Care Center! Your child/children will be in a very positive and warm environment where their needs will come first. Children will feel safe and secure and will enjoy their time at the center. Children will have the opportunity to make new friends and experience exciting educational activities.
The staff of the Child Care Center provides exemplary care to the children and the center also serves as an observational site for students and faculty majoring in child-related fields of study.
We, at the center are here to meet the needs of your children and will be dedicating our most intense efforts to your children with whom we are privileged to share our days. It is the responsibility as educators and parents to make sure the Center's program is as effective as possible. We welcome and value your support in achieving our shared goals.
The following poem, by Dorothy Law Nolte, is very special to all of us:
Children Learn What they Live
If children live with criticism, they learn to condemn.
If children learn with hostility, they learn to fight.
If children live with ridicule, they learn to be shy.
If children live with shame, they learn to feel guilty.
If children live with tolerance, they learn to be patient.
If children live with praise, they learn to appreciate.
If children live with fairness, they learn justice.
If children live with security, they learn to have faith.
If children live with approval, they learn to like themselves.
If children live with acceptance and friendship, they learn to find love in the world.
Welcome to our family!
Sincerely,
Kathy N. Calabrese
Director