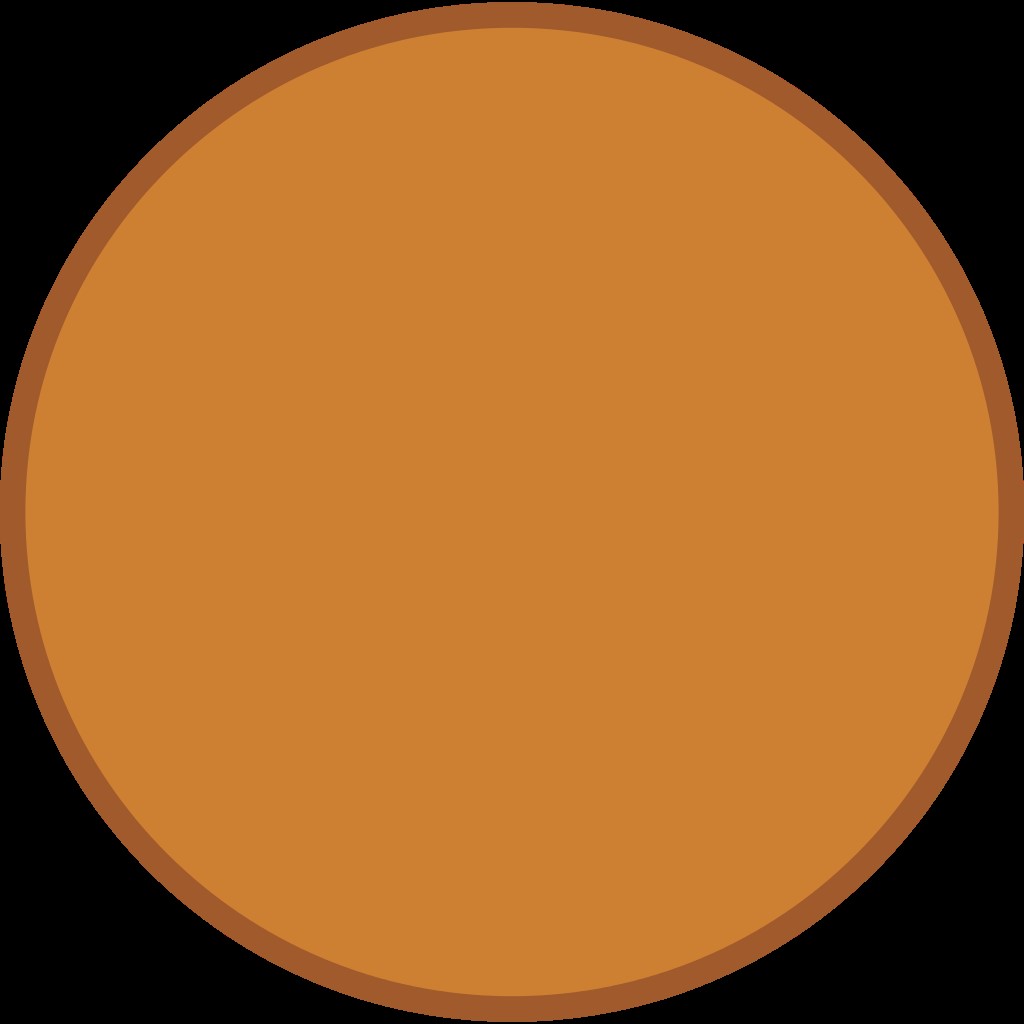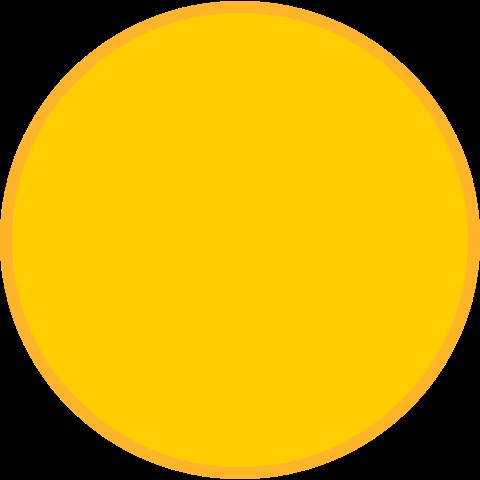 Facilities Management
Fraternities and sororities at Lehigh must show the ability to take care of overall operations, maintenance and safety of their facility. Chapters should show the ability to manage the overall process of running their facility during the academic year. This management includes collaborative and productive partnerships with all constituents involved in the management process.
Chapter Standards
Successful planning and management of the facility during beginning and end of semester break periods, including openings, closings and Thanksgiving and winter breaks.
Written, verbal, and face-to-face communication with constituents involved in facility management process, including paperwork requirements and deadlines, interaction with professional and custodial staff members, and meeting attendance and conduct.
Facility management and accountability, including common damage management and accountability, house project management, key and furniture management, and capacity/occupancy planning.
Life safety management and accountability, including lease and life safety violation management and accountability, room and life safety inspection attendance, and fire drill preparation.
Chapter Development Questions
What systems does the chapter have in place to provide leadership with questions, feedback, and concerns when facility issues need to be discussed?  How does chapter leadership communicate with appropriate university and/or alumni/ae officials?
How does the chapter facilitate opportunities for individual and organizational accountability and education when facilities issues/violations occur?
How does the chapter assess and strategize about reoccurring facility needs, such as opening and closing?
How does the chapter collaborate with university and/or alumni/ae officials in handling such issues as furniture management and damage billing?
Please explain the chapter planning process for room selection and management of available room space within the facility.
How has the chapter worked to ensure that sustainability/Green initiatives are a part of the overall facilities management of the organization?