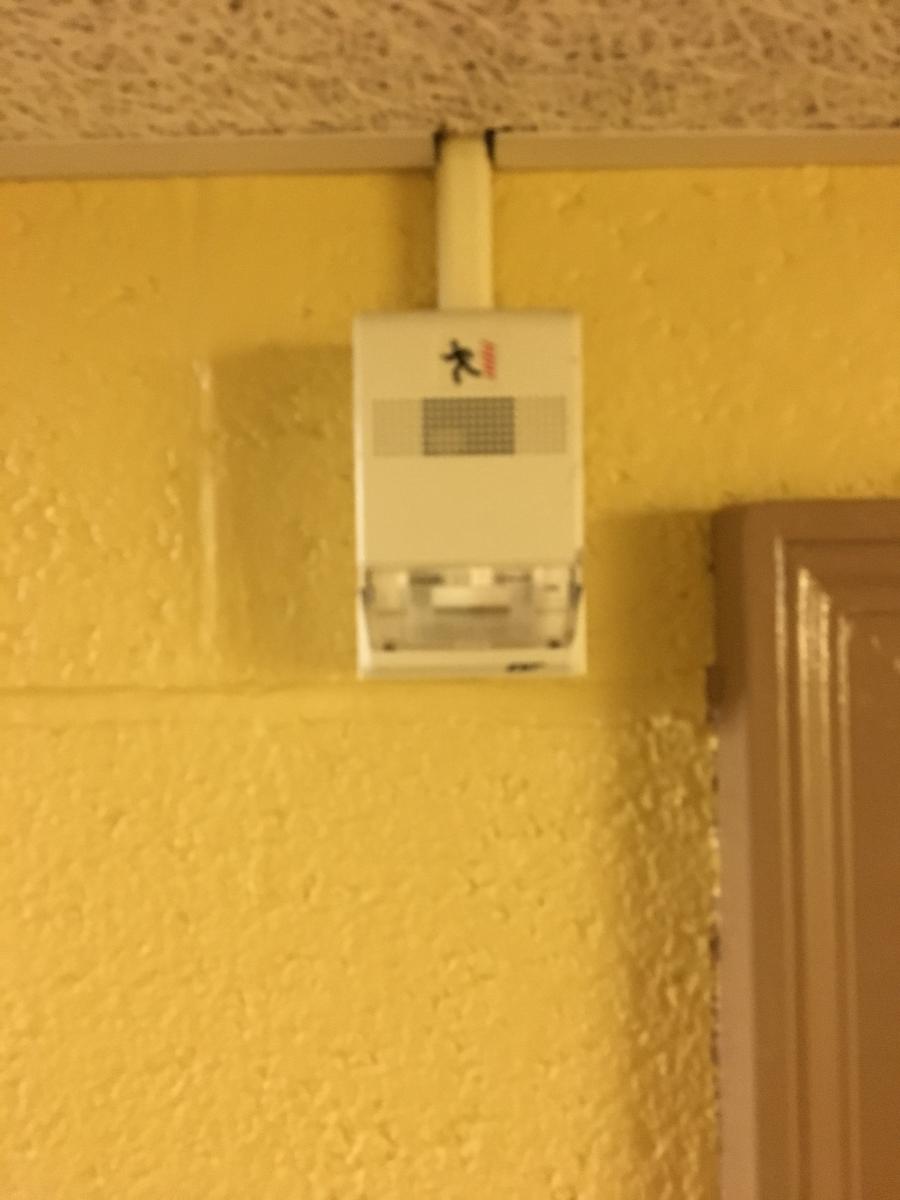 If you have a physical disability or medical condition that the Office of Housing Services should be aware of, please complete the Disability Housing Request form located on The Disability Support Services website.
Be as specific as possible when detailing any condition that may require special housing or dining arrangements, such as a physical, sensory or mobility-related disability; allergies that require placement in an uncarpeted residence hall room; or special dietary needs due to medical reasons. All documentation must be received by June 7, 2019 for Fall 2019 admits.
If you have a medical condition that requires you to have air conditioning in your room as part of your prescribed treatment, it must be documented in advance. Most residence hall rooms cannot accommodate air conditioners. The university has upgraded electrical capabilities and installed air conditioners in a limited number of residence hall rooms to accommodate students with this need. Students with a medical need for air conditioning must submit an Air Conditioner Approval Form. This is the only form accepted for A/C approval. The form must be completed by the physician who is treating your condition and received by the Office of Housing Services no later than June 7, 2019.
Important: Documentation that is received after June 7, 2019 will result in relocation if facilities required to meet the medical need are available.