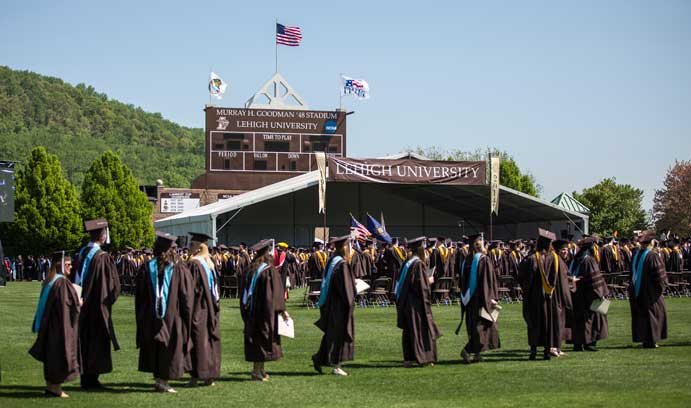 Eligible students have been emailed. If you did not receive an email but feel that you should have, please contact our office.
Senior Housing is available from Closing Day (May 19th) through 9:00pm Monday, May 23, 2022. There is no housing charge. If you need to remain on campus after May 23, you need to sign up for Temporary or Summer Housing.
Please note: Seniors may or may not be able to stay in their current assignment depending on the location. If you register for senior housing, you may be required to move on May 19. We will work with you to transition you from your current housing directly into Farrington Square the afternoon of May 19.
Senior Housing Agreement:
As part of reserving senior housing, you must agree to the following:
1. University policies that apply to living in the residence halls as stated in the General Provisions for Student Occupancy will be in effect. Violation of any of these policies can result in immediate suspension of the privilege to stay in the University operated housing facilities and possible disciplinary action.
 
2. Students will be held financially responsible for the theft or damage of all articles in and around the living area and any excessive cleaning that may be required.
3. Failure to return the key will result in a $65.00 per key cost to cover any lock changes.
 
4. Failure to vacate by the designated date/time may result in a fine up to $25.00 per hour.