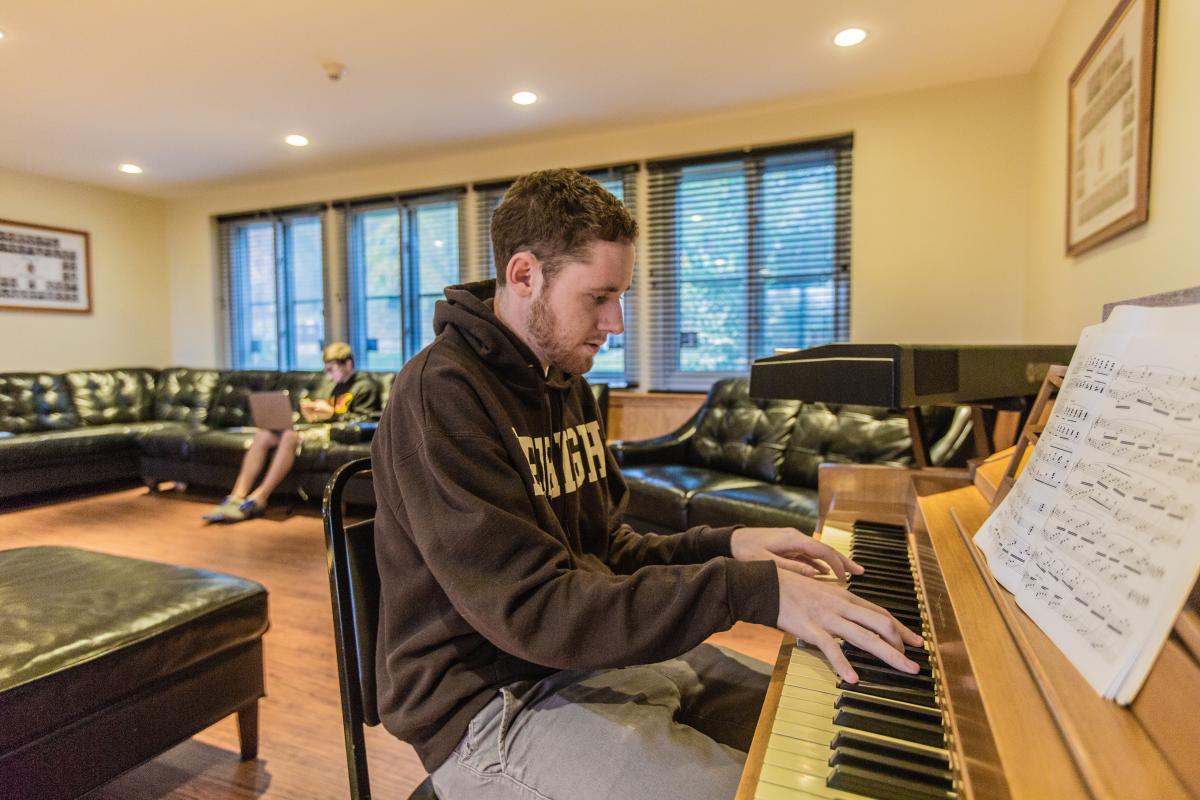 As is normal during the academic year, students will decide to leave the University, sometimes on the spur of the moment. Always notify Housing Services if you know of a student withdrawal.
Please follow the proper procedures when leaving. They are as follows:
1.       Notify the Dean of Students Office of Academic Life and Student Transitions. The direct link on the web is https://www.lehigh.edu/~inacsup/.  There is a menu on the right side of the page select Non-Return/Withdrawal or Leave of Absence.
2.       Completely move out of their room within 48 hours of formal withdrawal. Housing Services should be informed if there is personal property left in the room.
3.       Return all keys issued to you prior to leaving as per the directions you have been given. Our Key Policy clearly states that all keys issued must be returned to the Office of Housing Services within 48 hours of vacating a residence hall room or formal withdrawal from the University. If we do not have them, the lock on the room is changed to ensure the security of the remaining or new residents. The student who left is charged $50.00 per key for the lock change.
 Depending upon the reason for withdrawal, a student may be eligible for a partial refund of his/her room charges. Refunds are processed on a pro-rated basis determined by the date keys are returned.
An inspection of the room will be done so that any damage that you may be responsible for can be charged in a timely manner.