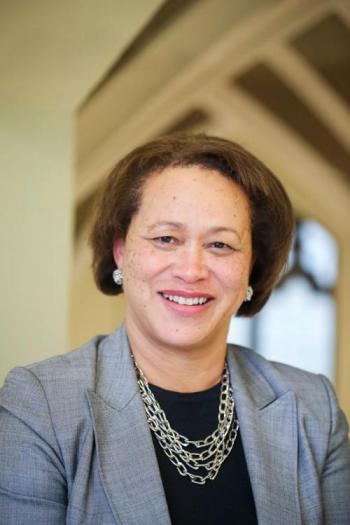 As we move into the new fiscal year, we are pleased to be able to launch the new Finance & Administration Newsletter. This newsletter will be one of our primary communication tools for the stem.
We look forward to sharing information about the programs, people, and places that are shaping the University and higher education more broadly. 
In this version, you will find interesting information about advances in technology, professional development, and hear from one staff member as they share their experience in the F&A mentoring program.
I hope you enjoy this inaugural, quarterly edition, of the F&A Newsletter.