CONSTRUCTION ALERT 
June 10th until approximently July 10th, we will be operating on our Construction Route.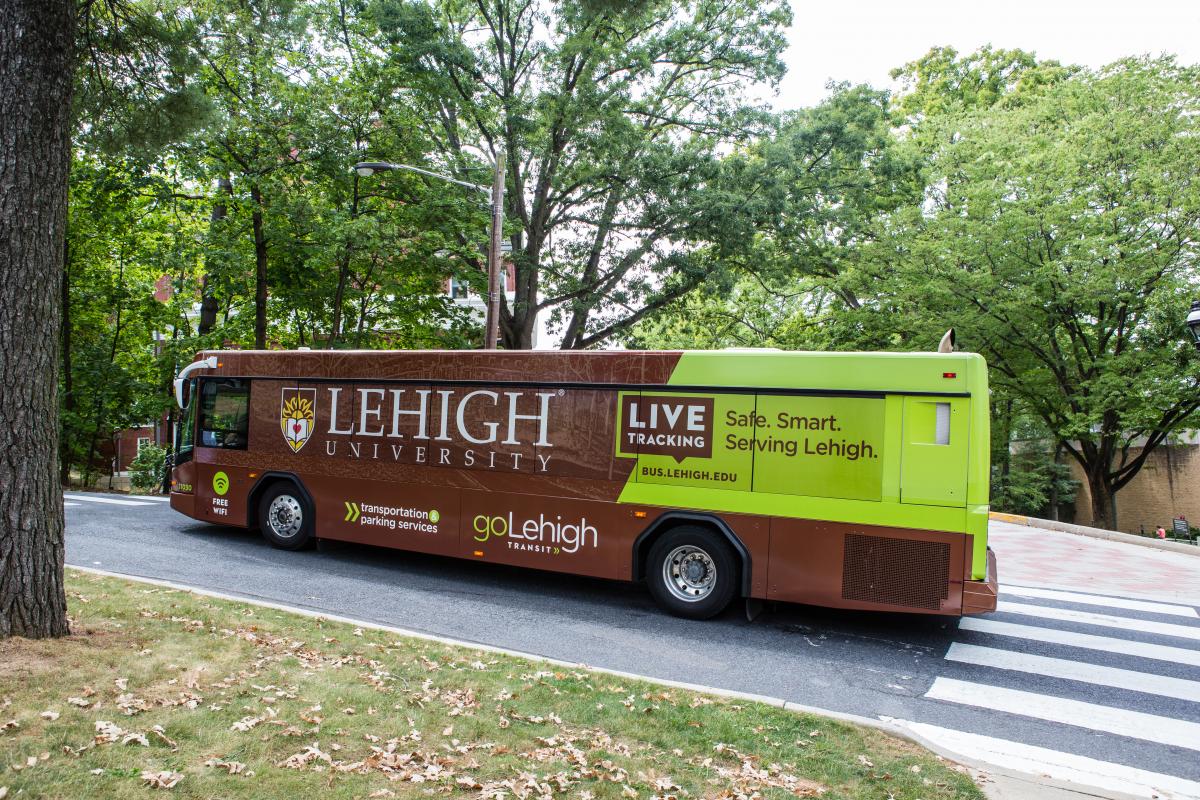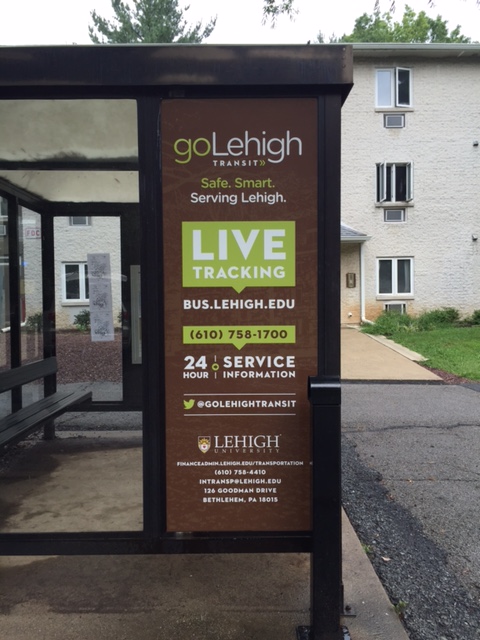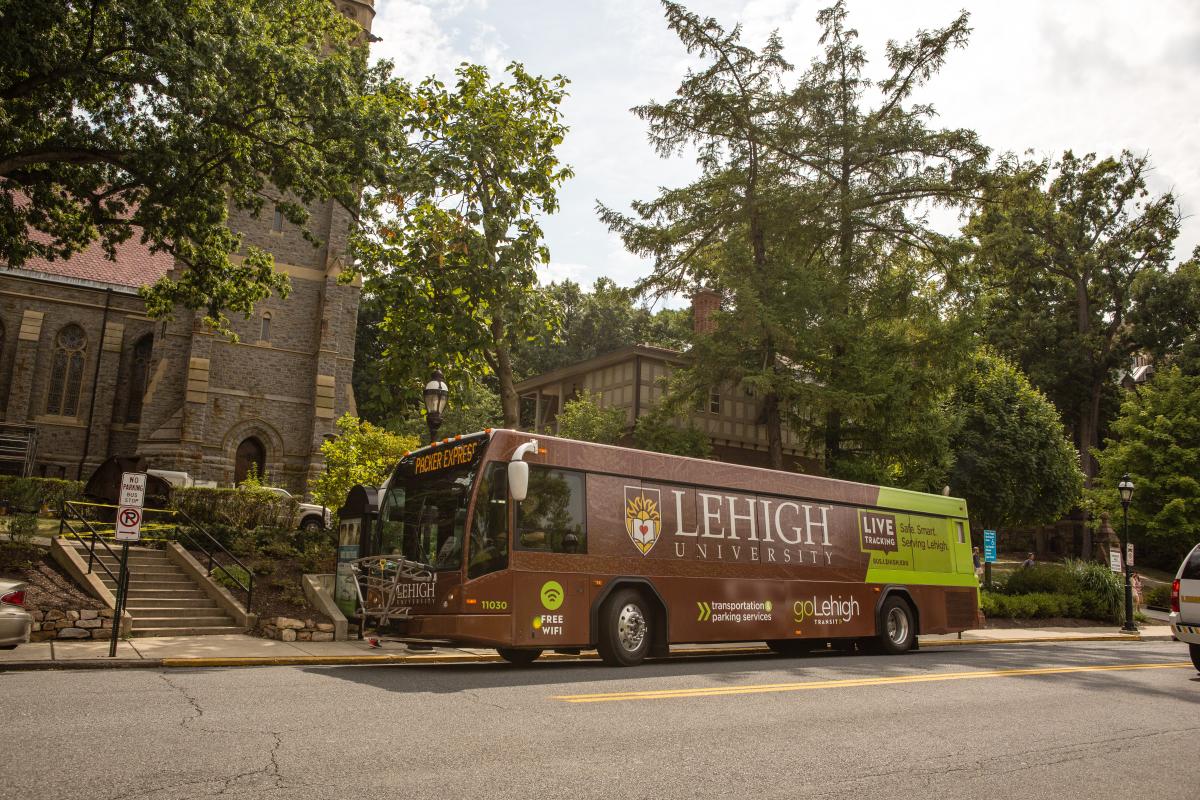 VISIT OUR ROUTES AND MAP PAGE FOR INFORMATION FOR THE NEW TRANSIT SERVICE
Transportation Services is here to provide a safe and efficient way to get you where you need to go - on our campuses and beyond. From buses and bike-sharing to ridesharing and car rentals, our goal is the same: To offer services you can use and a system that you can rely on to get you to classes, events, your office...and more.
If you have any questions or concerns, please call our Manager of Transportation Services, Robert Bruneio: (610) 758-4410 or rsb5@lehigh.edu.
Contact Us:
126 Goodman Drive Bethlehem, PA 18015 Phone: (610) 758-4410 Toll Free: 1-888-758-4410 Fax: (610) 758-5500
intransp@lehigh.edu
24-hour Bus Service Information (610) 758-1700
Office Hours:
Monday – Friday
8:15 AM to 4:45 PM
Contact us:
Administrative Questions: Robert Bruneio, Manager, (610) 758-4827, rsb5@lehigh.edu
Bus Rentals: Tom Bogari, (610) 758-4710, tab514@lehigh.edu
Fleet Repairs & Service: Lisa Leidich, (610) 758-5540, ljl211@lehigh.edu
Car, Truck & Van Rentals: Betsy Peffer, (610) 758-4684, elp3@lehigh.edu