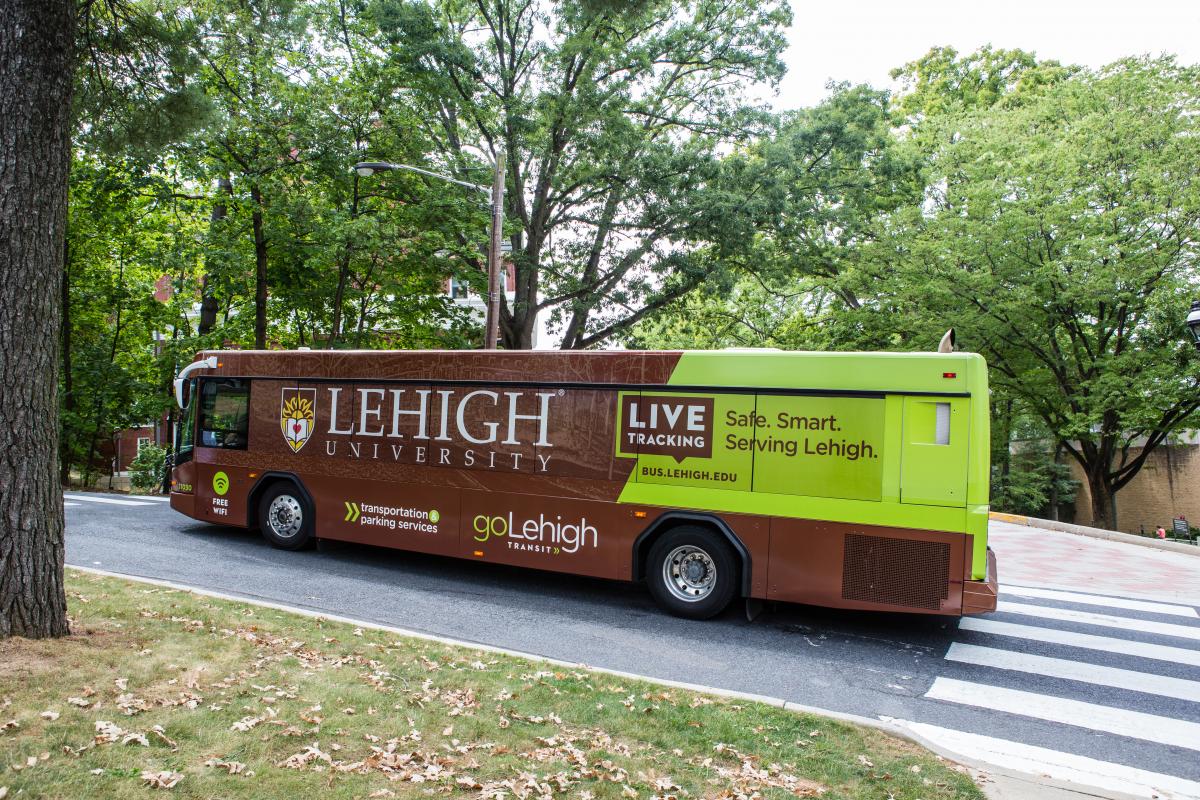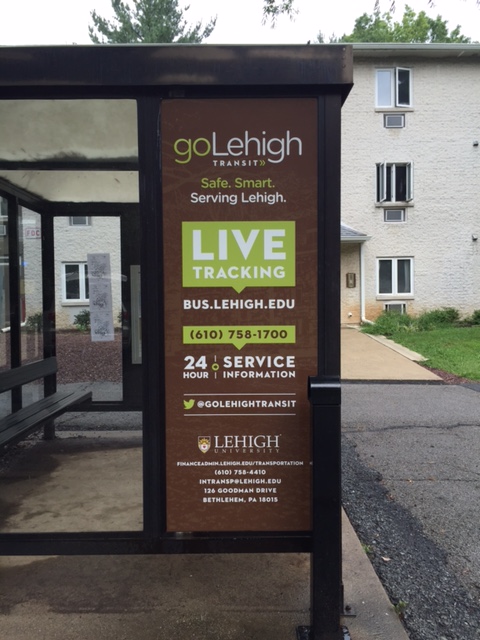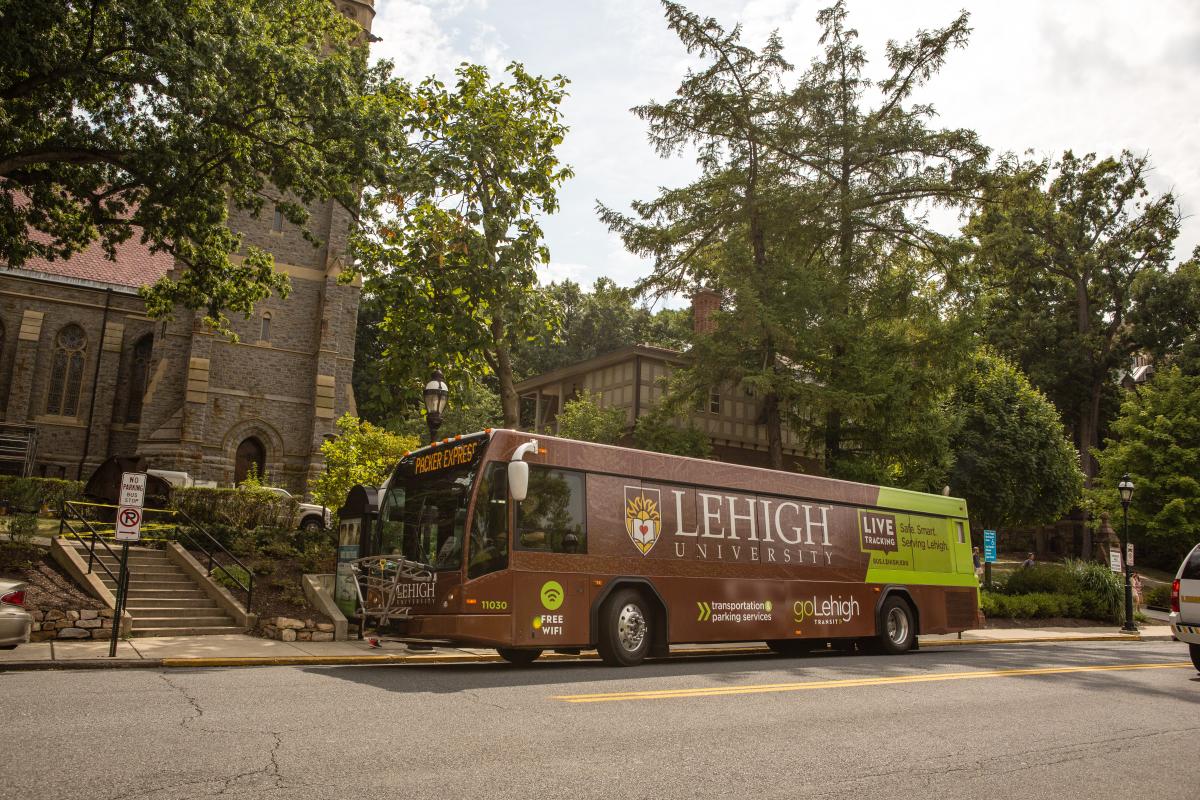 Building a Connected Community
Everyone knows Lehigh University's campus is one of the toughest around--and our students have the calves of steel to prove it. With more than 2,600 steps across three campuses up and down South Mountain, give yourself a break and take advantage of Lehigh's free transportation services. We're here to provide a quicker, easier way to get where you need to go without worrying about city meters, trekking up The Hill on foot, or wasting gas getting to or from Goodman or Mountaintop.
A ride you can depend on
Wherever you need to go, whenever you need to go there, chances are our transportation service can help make it happen. From buses and bike-sharing to ridesharing and car rentals, our goal is the same: To offer services you can use and a system that you can rely on to get you to classes, events, each other...and more.
Contact Us:
126 Goodman Drive Bethlehem, PA 18015 Phone: (610) 758-4410 Toll Free: 1-888-758-4410 Fax: (610) 758-5500
intransp@lehigh.edu
24-hour Bus Service Information (610) 758-1700
Office Hours
Monday – Friday
8:15 AM to 4:45 PM
Summer Hours
Monday - Friday 
8:00 AM to 4:30 PM
 
Our Team
Car, Truck & Van Rentals: 
Betsy Peffer ,
(610) 758-4684,
elp3@lehigh.edu
Bus Rentals: 
Tom Bogari,
 (610) 758-4710,
tab514@lehigh.edu
Fleet Repairs & Service: 
Lisa Leidich
,  (610) 758-5540, 
ljl211@lehigh.edu
Administrative Questions: 
Robert Bruneio, Manager, 
(610) 758-4827, 
rsb5@lehigh.edu