BUILDING THE PATH TO PROMINENCE
The Path to Prominence is the ambitious plan to move Lehigh forward in significant and powerful ways.  This plan will bring important and lasting change to Lehigh, including significant growth in student population, recruitment of new faculty, and a new College of Health.
A key component to achieving the goals of The Path to Prominence is a bold Capital Projects plan, with designs intended to address some of our most pressing facility needs while simultaneously acting as important catalysts of cultural change at Lehigh.  These projects aspire to:
Facilitate student growth and provide a vibrant center for student life

Build centers of research excellence

Invest in interdisciplinary programs

Strengthen intellectual neighborhoods
Please check back soon for links to the information below: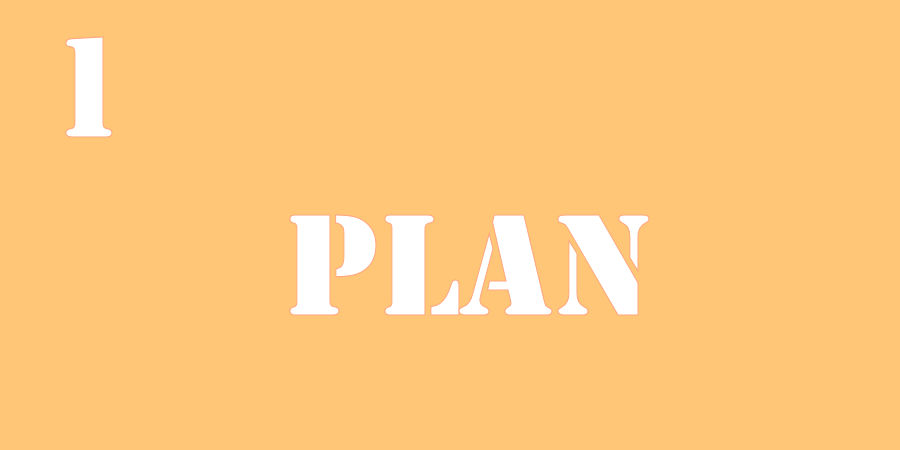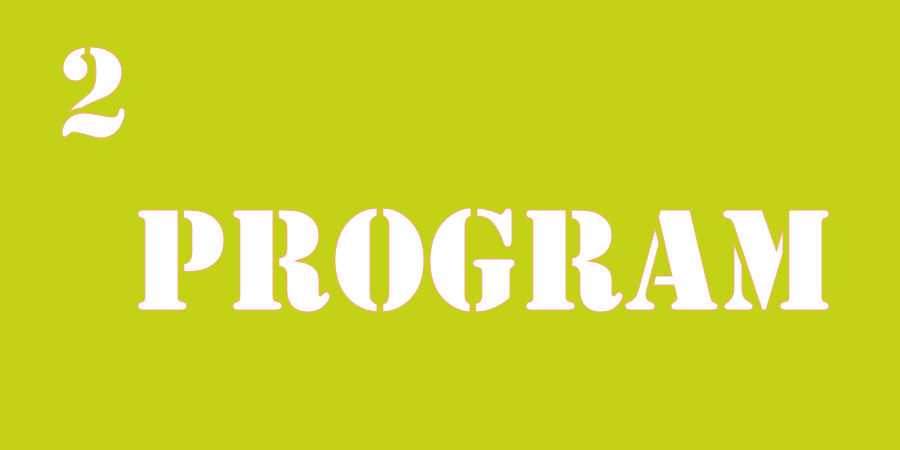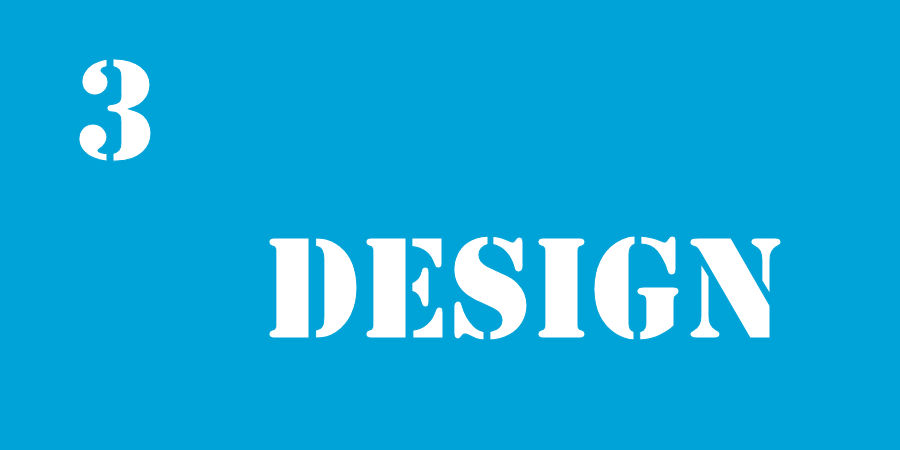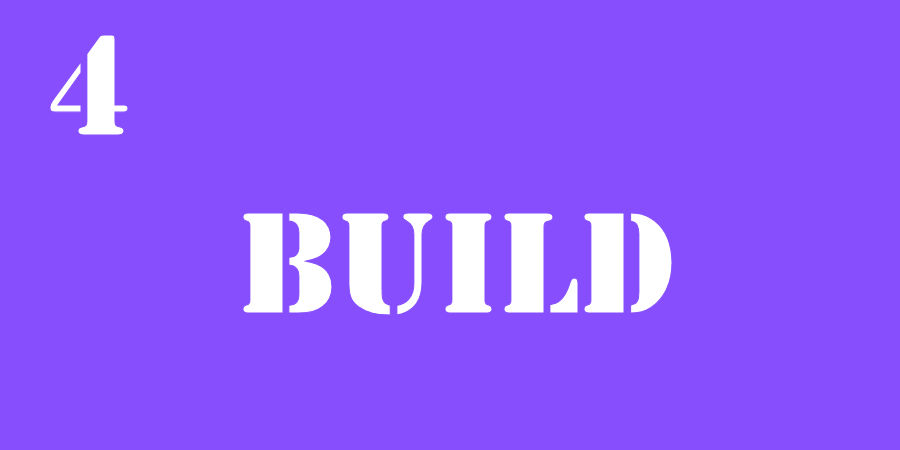 MASTER PLANNING
FEASIBILITY and PROGRAMMING
DESIGN
CONSTRUCTION
AWARDS AND RECOGNITION!
MASTER PLANNING
IMAGE
2012 Master Plan
Wilson Plan
Sasaki Plan
FEASIBILITY AND PROGRAMMING
IMAGE
DESIGN
IMAGE
Chandler Ullmann (Feasibility Study)
University Center (Program Report)
Rathbone
Wood Conference Center
EWFM 2020
Center for Career and Professional Development
CONSTRUCTION
IMAGE
AWARDS AND RECOGNITION
IMAGE