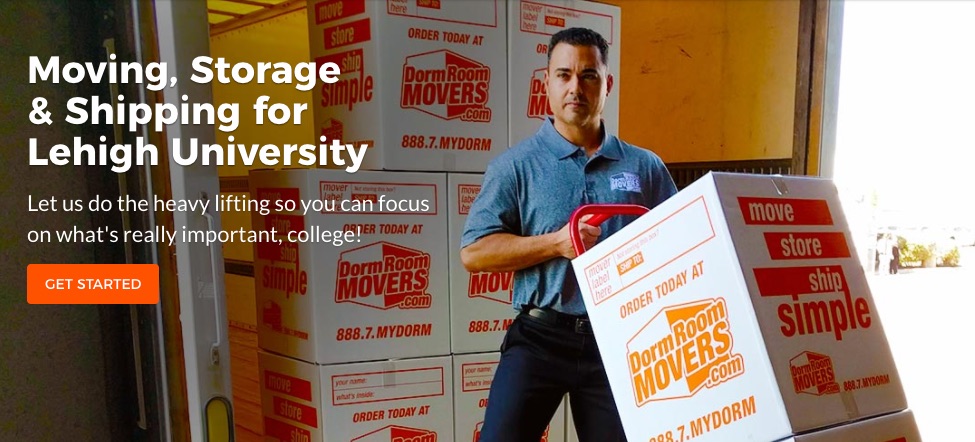 Move-out day will be here before we know it. Our official storage partners at 
Dorm Room Movers 
can help you with your stuff this summer so you can focus on what really matters, college! Keep an eye on this page for future discounts and savings on storage.
Full service summer storage includes:
Boxes and tape to pack, sent to you
Pick-up and delivery by professional movers
$100 insurance per box or unboxed item
Climate-protected storage & 24/7 security
Get started now
 and they'll handle your move so they don't have to. Dorm Room Movers has moved over 20,000 students over the past 10 years so they can take it from here!
Have questions? Call Dorm Room Movers at 855.7.MYDORM.