Garages
Alumni Parking Pavilion
John A. Cable '45 Arrival Court
Brodhead Ave and Summit Street
The Alumni Parking Pavilion is open 24 hours a day and is located next to the John A. Cable '45 Arrival Court at the Alumni Memorial Building. It consists of 6 levels with exits on both top and bottom levels. The Pavilion houses an elevator, several handicap parking spaces, reserved parking for Admissions Office guests, faculty/staff parking, and metered spaces for visitors. Meters may be paid by using the Passport Mobile App, a SmartCard or coins.  The fee is $1/hour.  Student parking is available from 4:00pm-11:00pm with a valid permit. No overnight parking is permitted.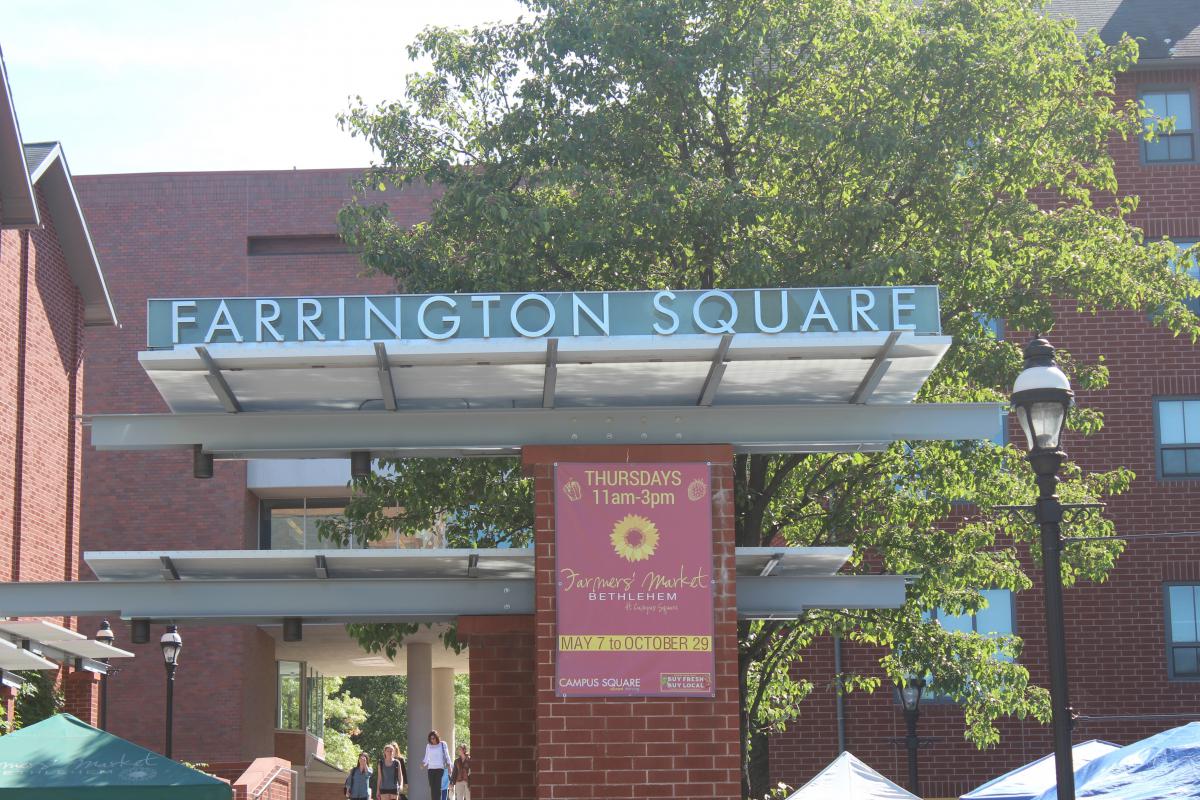 Farrington Square Garage
Corner of Morton and Vine Streets
Entry to the Farrington Square parking garage is from the south side (Asa Drive), and restricted to Faculty/Staff from 6:00 a.m. - 4:00 p.m.  Students parked in Faculty/Staff spaces in the Farrington Square garage must remove their vehicles by 6:00 a.m.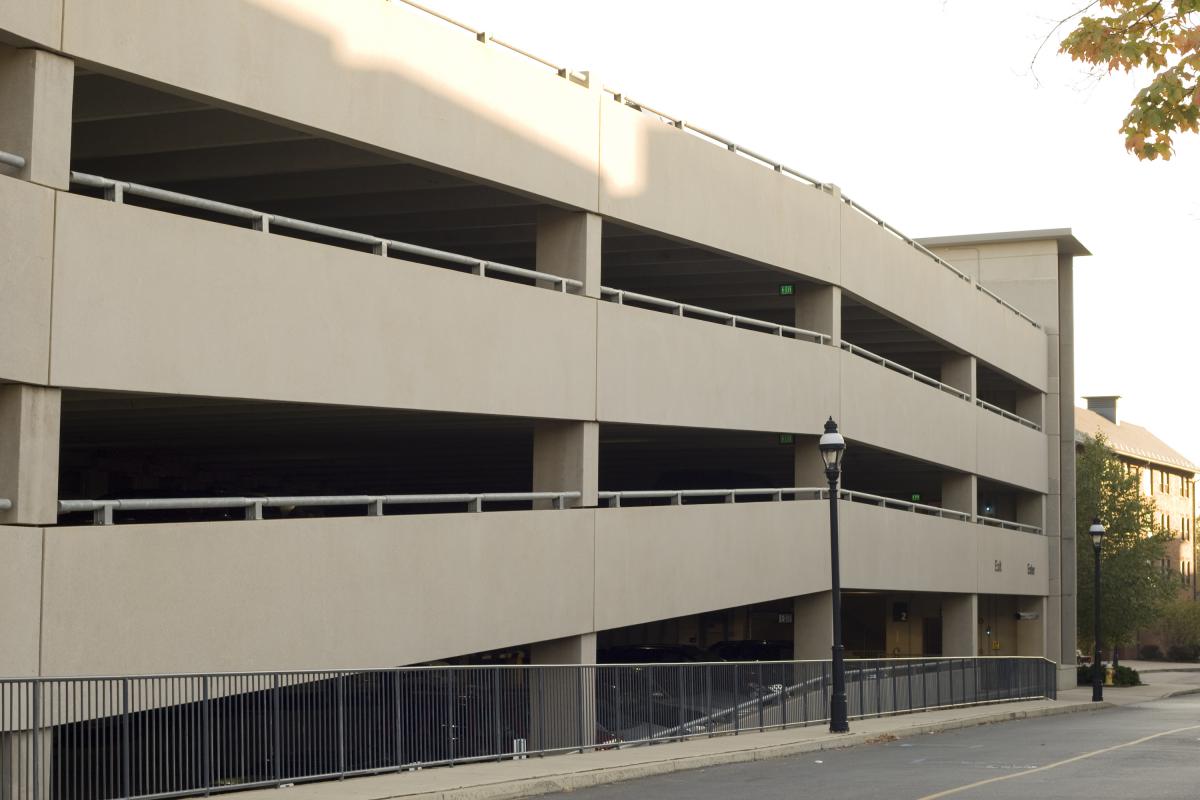 Zoellner Arts Center Garage
East Packer Avenue and Hillside Avenue
Hours of Operation: 
6:00 a.m. - 11:00 p.m. Everyday. 
Entry in the Zoellner Parking Garage is from Packer Avenue and available to Faculty/Staff and students that have purchased access cards during regular operating hours.  The access gate is located on level 2.
Visitors and students without access may park in level 1of the garage at $1/hour.  Park in one of the 50 spaces, make note of the space number, and proceed to the Pay by Space kiosk located on level 1 next to the elevator.  Accepted forms of payment are Visa, MasterCard and Discover.  Spaces may also be paid for using the Passport Mobile App.
The Zoellner Parking Garage closes at 11:00 PM and overnight parking is NOT allowed.  Vehicles in the garage after closing are subject to ticketing and towing at the owner's expense.
Parking is sometimes unavailable before 11:00 AM on Sundays to allow for cleaning and servicing.  The Zoellner Parking Garage may also be closed for events.  These dates are announced to the campus via e-mail as needed.