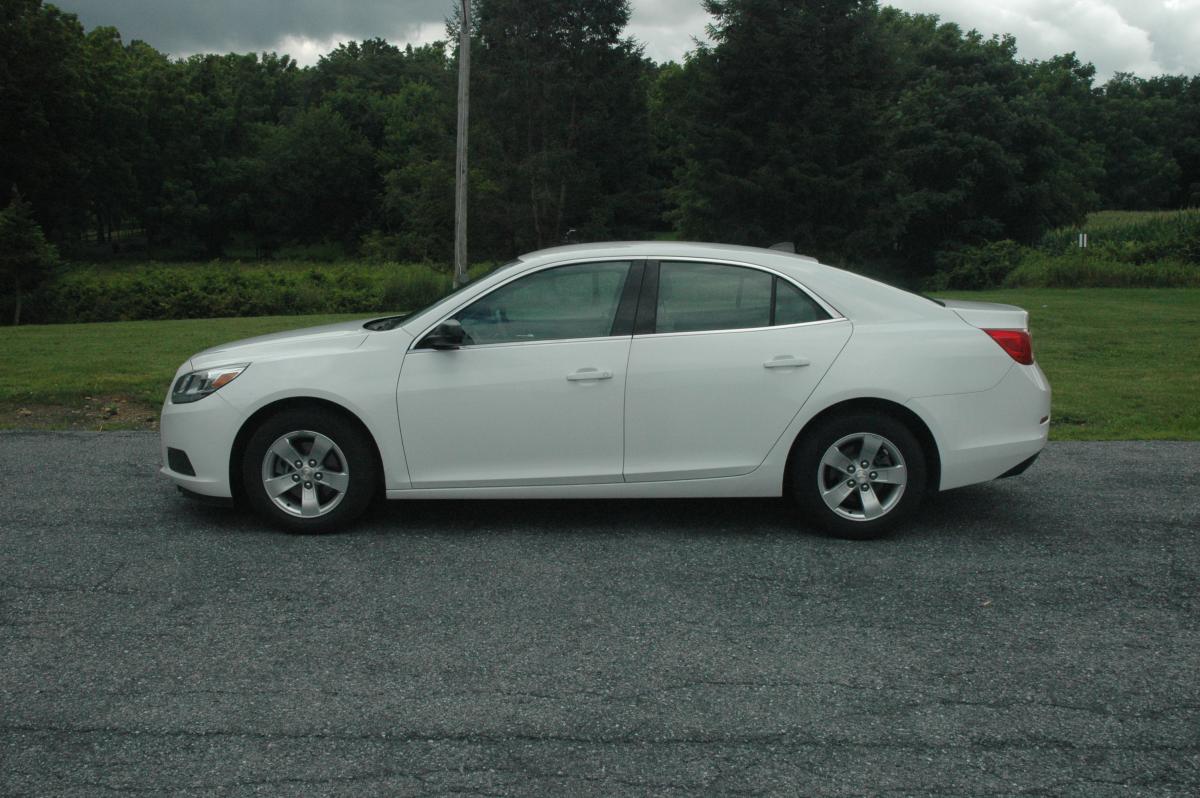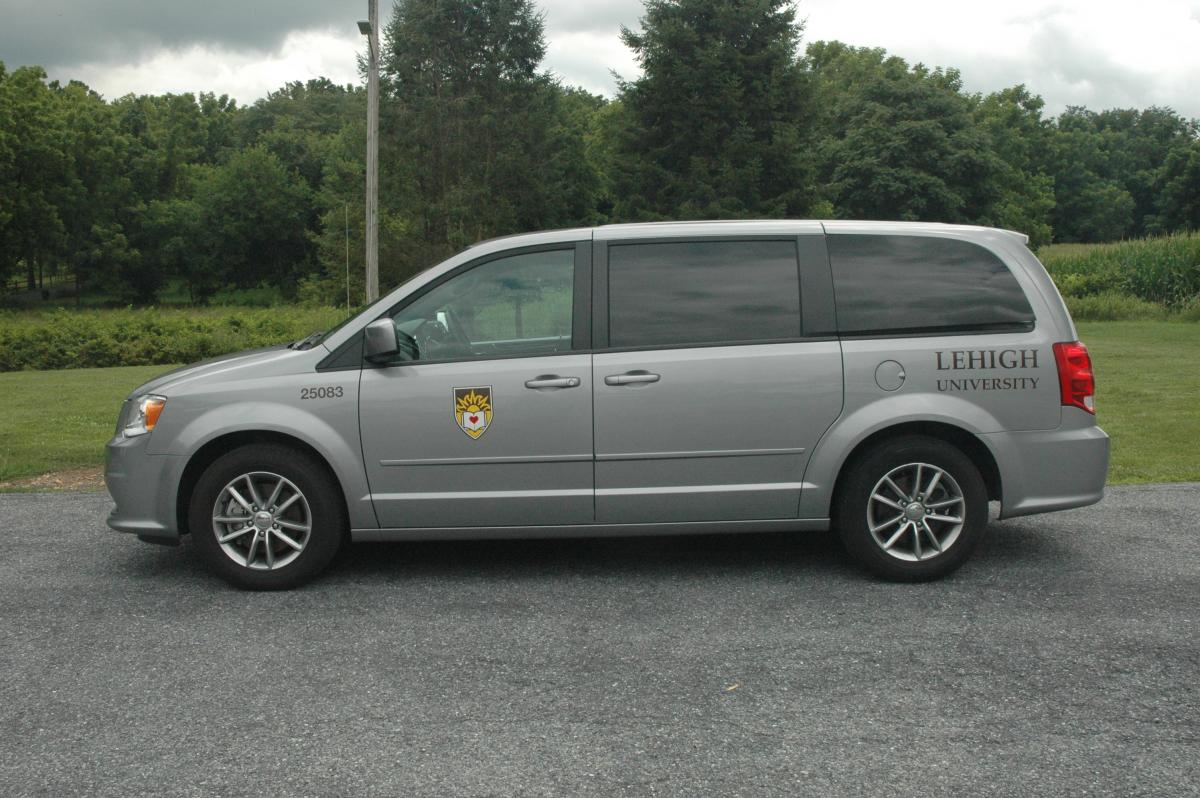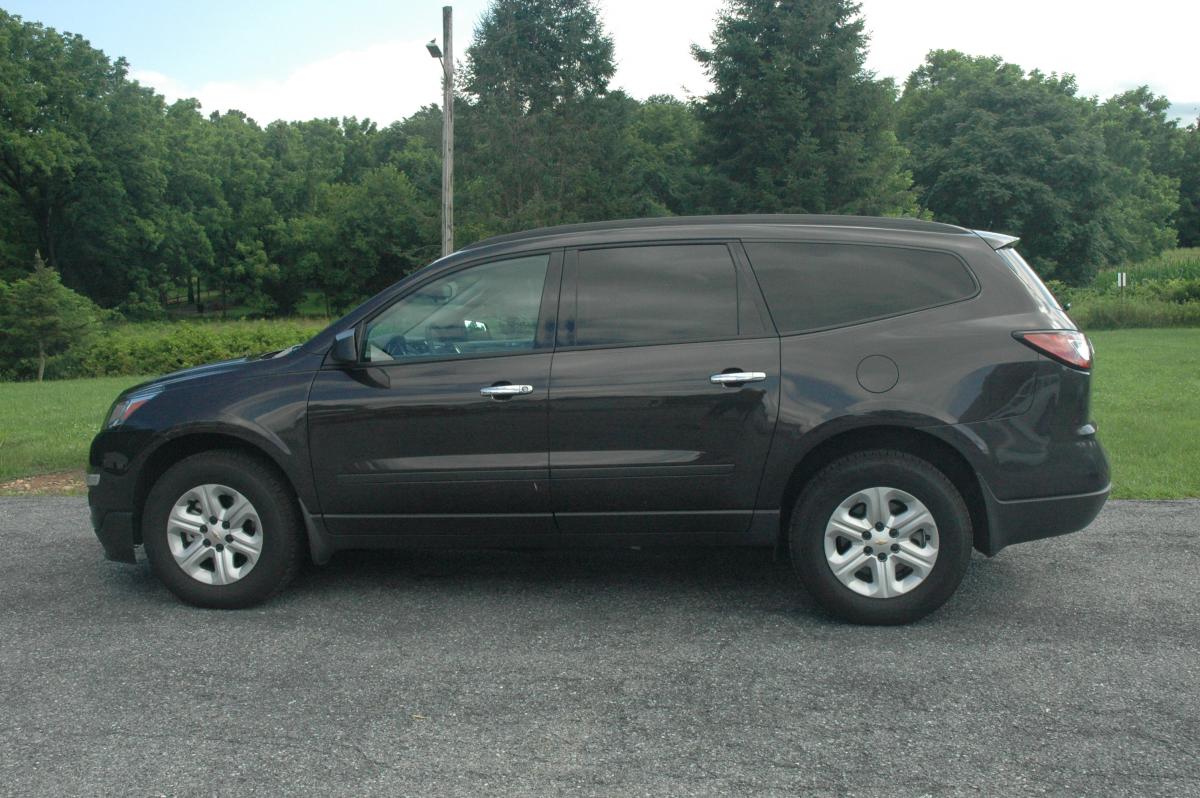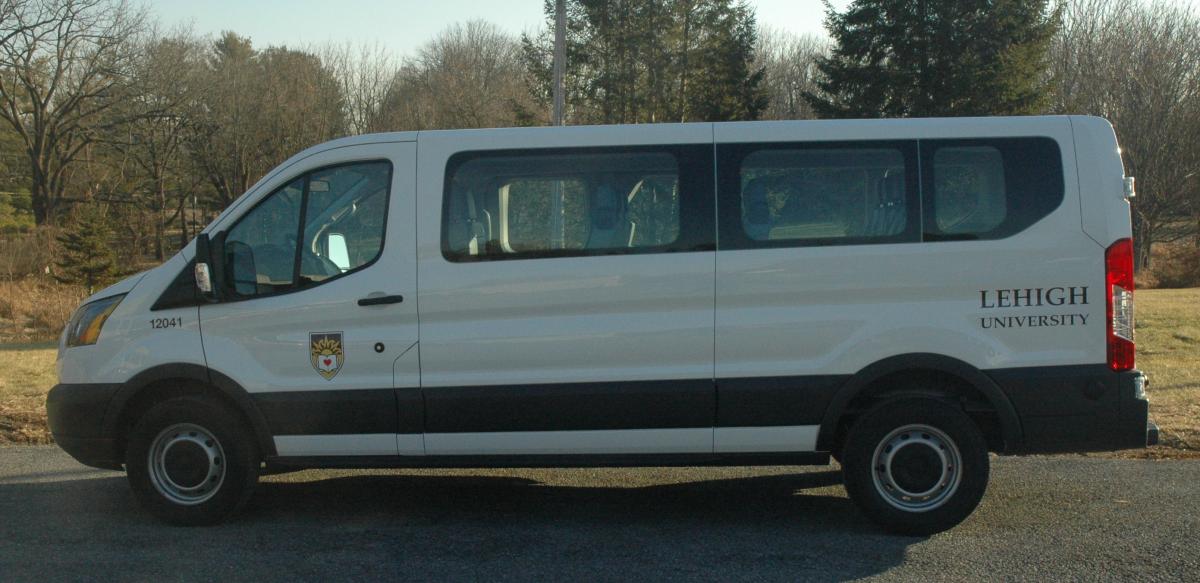 All Lehigh vehicles at Transportation Services are meticulously maintained by our group of highly trained mechanics for your safety. Maintenance includes tire checks and replacement, brake and belt maintenance, and inspections and emissions testing.
Transportation Services offers:
Sedans
7 passenger minivans
8 passenger (Traverse/crossover)
12 passenger vans (Please see Qualifications to Operate a University Vehicle)
15 passenger vans - 

Driver services required. Driver cost:$31/hour plus parking and tolls.

21 to 91 passenger buses (available only with a driver)
EZ Pass transponders
Please contact Transportation Services for sedan and van availability via email at intransp@lehigh.edu, or by phone at (610) 758-4410.  Contact Betsy Peffer for 15 passenger vans, 21 to 95 passenger buses availability via email at elp3@lehigh.edu, or by phone at (610)758-4684. We would be happy to answer any questions.