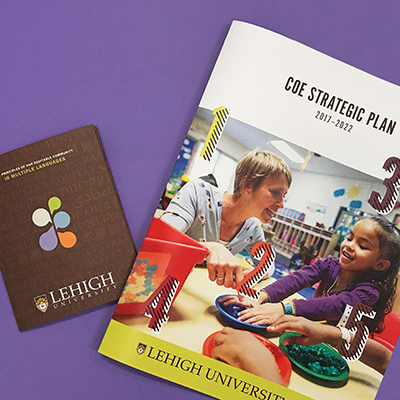 G R A P H I C   D E S I G N
Our designers are creative professionals committed to advancing the mission of the University through innovative communication solutions. Whether you need a little help or complete design services, our designers will guide you through to completion. Contact us for a free consultation.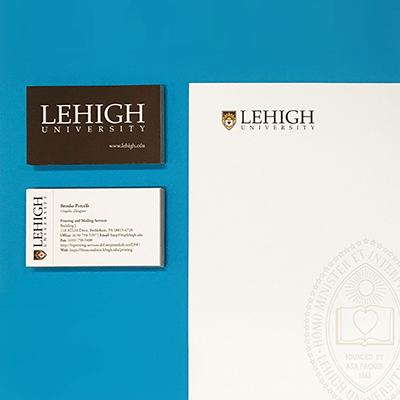 T R A D I T I O N A L  &  D I G I T A L  P R I N T I N G
Traditional offset printing and high-quality digital technologies provide an array of options for your printed project. Digital 5th color, clear or white, to enhance your project. Ask for a sample!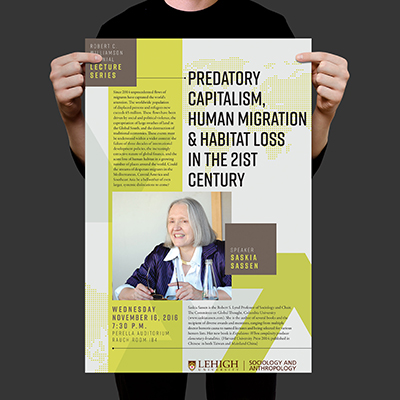 W I D E  F O R M A T
Our high quality 1200 dpi large format printer produces brilliant, accurate colors up to 58" wide by any length. Printing is available on a variety of substrates, including high quality photo papers, banner materials, adhesive-backed vinyl, and now various fabrics. Request a sample.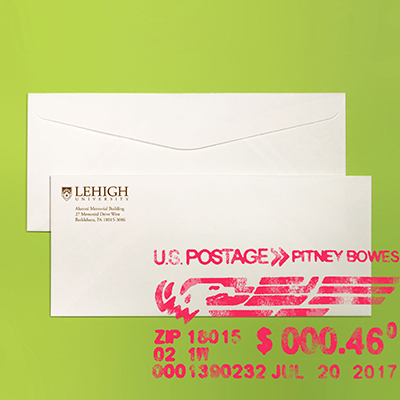 M A I L I N G  S E R V I C E S
Our services include cleansing and presorting mailing lists to achieve the maximum discounts, CASS Certification to ensure that addresses meet postal standards, addressing through a direct impression (inkjet) imaging system, inserting, wafer sealing of self-mailers, variable data and match mail mailings. 
UPS and FedEx services available on-site. 
Need help?
O T H E R  S E R V I C E S
Shredding | Easel Rental | Archival Scanning | Toner Cartridge & Small Electronics Recycling
Request for services not listed.
P R O D U C T S
Banners | Wide Format Posters | Lawn Signs | Indoor & Outdoor Signs | Vinyl Signage | Booklets | Manuals | Brochures | Greeting Cards | Invitations | Post Cards | Posters | Business Forms | Calendars | Newsletters | Notepads | Tabs | Table Tents | Transparencies | Nametags | Labels | Stamps | Tickets | Hangtags
Request for products not listed.