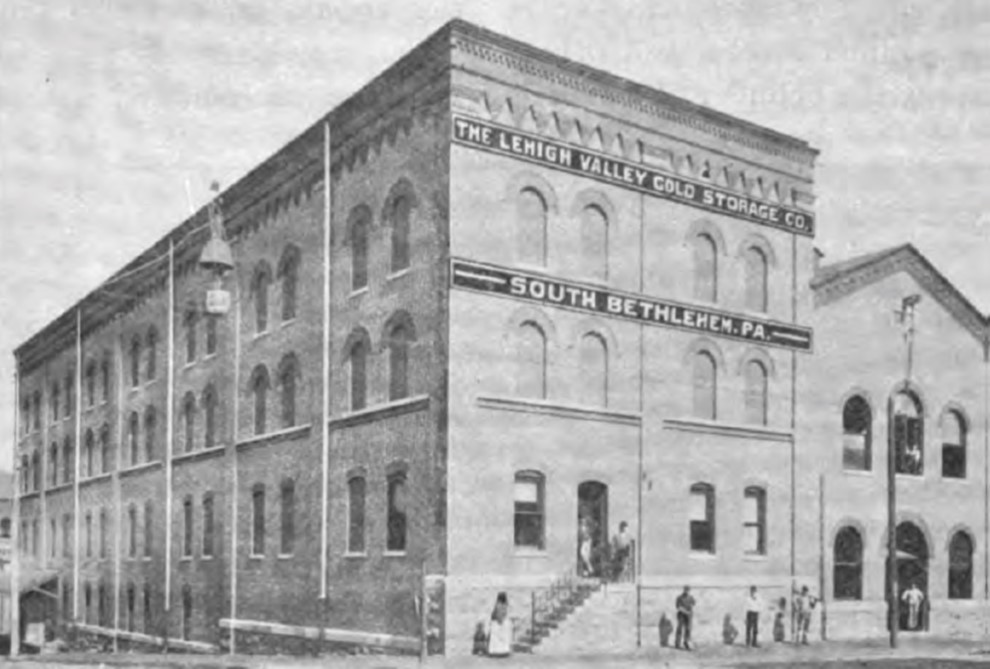 Facilities Services, Campus Planning and Projects (FSCPP) is one department comprised of senior administrators, space planners, engineers, supervisors, project managers, building managers, mechanics, technicians, craftspeople and support personnel who provide a wide variety of services aimed at finding solutions for facility and grounds-related problems. 
Throughout the year we oversee:
facilities operation and maintenance

major repair projects (roofs, HVAC systems)

custodial services

utilities (electric, steam, chilled water, etc.)

grounds maintenance, landscaping and tree services

snow and ice removal

master planning

space management

facilities information management

renovations

new construction

project management

architectural review and landscape planning

standards and guidelines

regulatory compliance,

elevator maintenance

trash and recycling pickup

keys and locks

landscaping, lawn care, leaf and snow removal

furniture moving and event setups

emergency repairs

and anything else associated with the day to day operations and maintenance of Lehigh's buildings and grounds all fall under our purview. 
We work with many vendors, contractors and consultants, as well as with students, faculty and staff to create a safe, beautiful, and ever-growing campus.  We provide the structure for the diverse activities of the community that lives and learns and works here.
Our qualified and profession staff is here to serve you.  Our goal is to establish and maintain a clean, comfortable, safe, healthy and attractive living, learning and working environment for faculty, staff and students so that Lehigh's mission of research, teaching and service can be carried out and Lehigh can keep moving forward.  Please browse our links to learn about the breadth of our efforts, and let us know how we can work together with you to preserve and improve the campus and facilitate the work that you do.  If you are in need of repairs or maintenance or if you have space needs or a project request, please view the information in our links to the left and contact us.