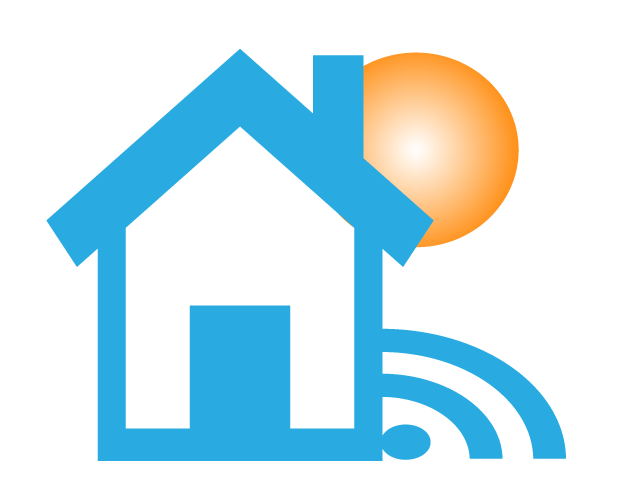 We offer a wide variety of services.  Please see the list below for frequently requested services.  If the service you are looking for is not listed here, or if you are not sure the service you need is one that we provide, please check our FAQs or call your Building Manager.  You can also give us a call at 610-758-3940 or 610-758-3941.
Please note that some services may incur a charge.
MAINTENANCE
General maintenance, which includes repairs, painting, and a number of other services, is provided by different crews in specific areas of campus. Grounds maintenance, which includes lawn mowing, flower beds, tree and shrub maintenance, leaf removal, general grounds policing and selected snow removal, is contracted with Brickman Industries on all campuses.  All maintenance requests must be sent to us through the Work Order system.
UTILITIES
The predominant form of energy used on campus is electricity. Natural gas is purchased annually to fuel two central heating and refrigeration plants that distribute steam and chilled water throughout Packer and Mountaintop campuses. Buildings not heated by steam use electric power or natural gas to provide clean sources of combustion. In-house staff mechanics and technicians maintain and operate the heating, ventilating, and air conditioning equipment in 135 buildings, as well as smoke/fire detection and fire suppression systems.  Service having to do with utilities must be requested through the Work Order system.
MOVING/DELIVERY
Moving and delivery services are contracted with ABM Services.  Crews of 2 or 3 movers are provided to departments for moving furniture and equipment. The moving crew has a lift gate equipped flat bed truck and other equipment to assist in a move. Moving service must be requested through the Work Order system, please allow enough time to schedule in advance.
EVENT SETUP and TAKEDOWN
Please put a service request for event setup and takedown through the Work Order system
OFFICE CLEANING
Custodial services are contracted with ABM Services on all campuses. Please contact your building manager with questions or concerns.
Asa Packer Campus Office Cleaning Schedule
Mountaintop Campus Office Cleaning Schedule
DESIGN/BUILD/SPACE REQUESTS
Design, construction and renovation services are engaged by the Office of Campus Planning and Projects on all campuses. If you have a space assignment or project request, please use the links in the SERVICE AND PROJECT REQUESTS section of our website menu to obtain information, request forms and instructions.
RECYCLING AND WASTE MANAGEMENT
Lehigh University is committed to environmental sustainability and recognizes the role that recycling serves in reducing the consumption of natural resources. The university recycles approximately 25% of its total waste stream, diverting over 400 tons of material from incineration annually. Do your part by understanding which materials are recyclable and how and where to recycle them.  Find out more by clicking this link to Lehigh's Waste and Recycling page.