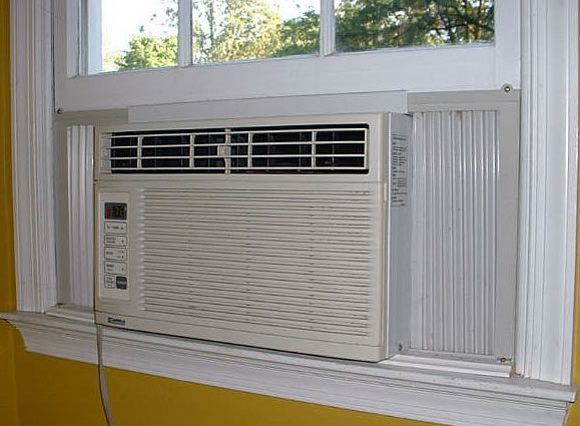 Practice and Policy
Any student who has a medical condition that requires air conditioning in his/her room as part of their prescribed treatment must have a Medical Request for use of an Air Conditioner Form completed by the Primary Care Physician, Allergist, Pulmonologist, or Ear, Nose and Throat Specialist on file with the Office of Housing Services.
Students should have submitted this form prior to assignment so that they could be accommodated in an air-conditioned space. Forms submitted after assignment will result in relocation to an air conditioned space if space exists. If no space is exists, the student will have to remain in their current space and be placed on a priority room change waiting list for relocation to an air-conditioned space should one become available.
All air conditioners are owned and installed by Lehigh University hired staff and will remain in windows year round. Maintenance concerns regarding the air conditioning units are to be reported as a work order to Facilities Services. Air conditioner filters will be checked and changed as necessary over breaks.
Air conditioners are not to be removed or tampered with by the resident(s) under any circumstance. Unauthorized air conditioner units will be removed and the resident responsible will be fined.