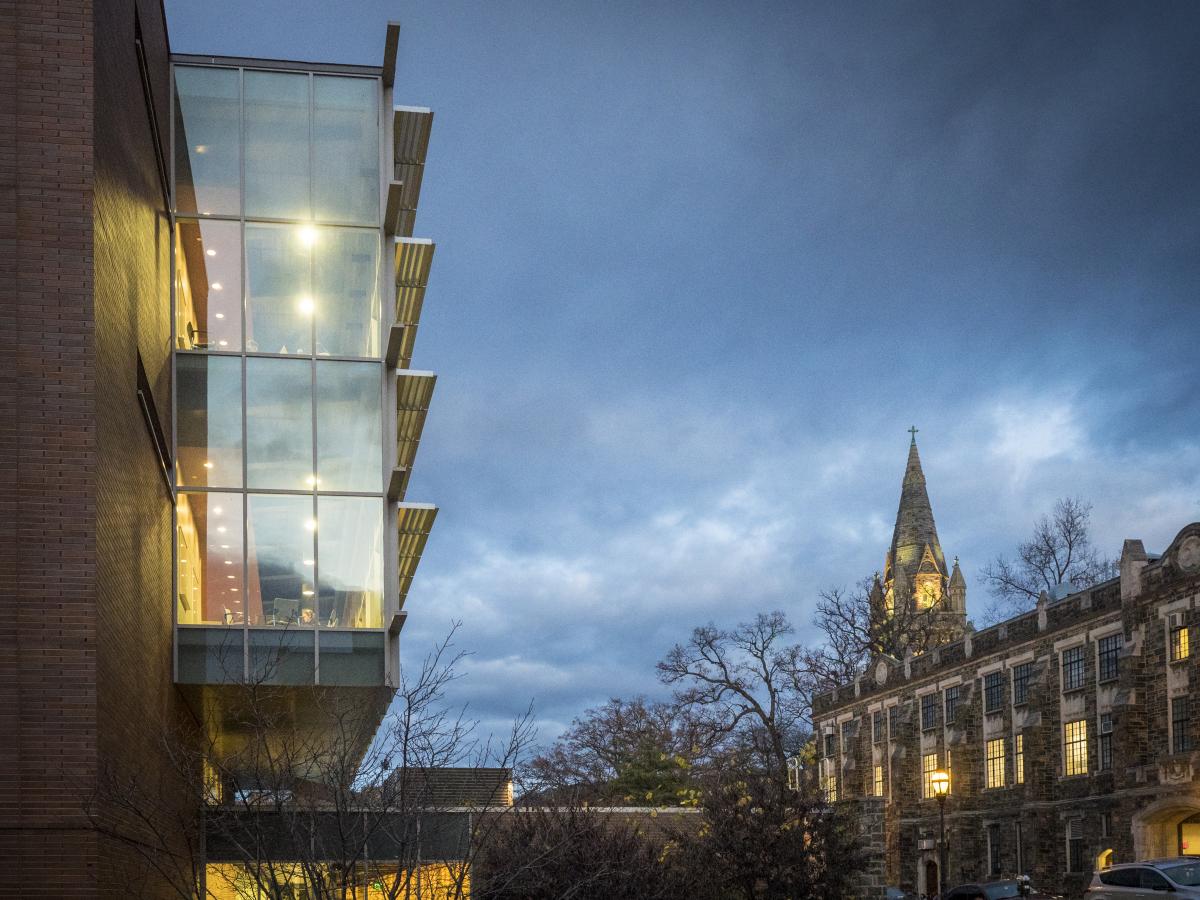 All residents must sign a Housing Contract prior to moving on campus. The contract must be renewed annually.
Residence Hall Contracts may include a meal plan, as some residential areas require a meal plan.
Petition for Contract Cancellation
A student who signs a housing and meal plan contract will be financially liable for the full academic year. We are not accepting petitions for Contract Cancellation at this time. 
Petition for Exemption of the University Housing Requirement
First or second year students may Petition for Exemption of University Housing Residency for the following reasons:
•You are 22 Years of Age or Older
•You reside with a parent or legal guardian within 30-mile radius of Lehigh University
•You are married
•Reside with Dependent(s) (i.e. children) for whom you are legally responsible
For residents residing in fraternity or sorority housing, the chapter leadership must release the student from his/her obligation (in writing to Housing Services).