Purchasing Services will be closed 2/19 and 2/20.  Our new address beginning 2/21 is:  306 S New Street, Suite 428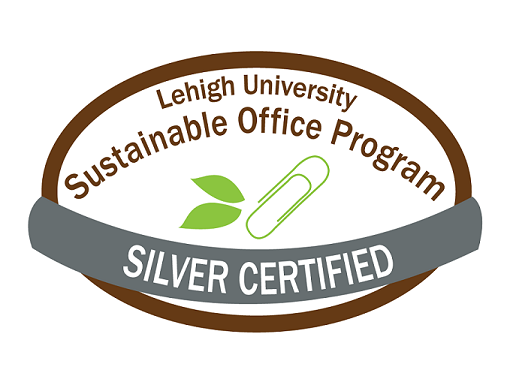 *Notice: Lehigh University will continue to follow the procurement requirement of OMB Circular A-110 and will utilize the grace period allowed in the Uniform Guidance.*

Location and Office Hours:
Purchasing Services is located at 516 Brodhead Avenue, Bethlehem, PA 18015. Our office is open Monday through Friday, 8:15 a.m. to 4:45 p.m.
The Mission of Purchasing Services is to:
Provide quality customer support by providing efficient and effective purchasing services in support of the University's education and research goals.
Assist our customers in obtaining products and services from appropriate sources at the lowest total cost while ensuring the best overall value.
Focus strongly on improving sustainability at Lehigh through the responsible and efficient use of resources. Through the development and administration of policies and procedures, we will serve as an exemplary steward of the University's resources by facilitating the acquisition process, while striving to minimize risk to the University.
Create and maintain cooperative relationships and apply sounds business practices while working with our customers and suppliers.
Contact Us:
Jane Altemose Director of Purchasing Services & Assistant Director of University Business Services 
jca209@lehigh.edu
x 84637
Brenda Bachman Coordinator of OneCard & Travel
bkb204@lehigh.edu
x 83266
Mark Ironside Executive Director of Business Services
mri205@lehigh.edu
x 83843
Linda Roberts Purchasing Coordinator
llr1@lehigh.edu
x 83841
Nick Rose Coordinator:  Purchasing Systems
nar515@lehigh.edu
x 82987
Sharon Zurick Logistics Coordinator
shz3@lehigh.edu
x 83483