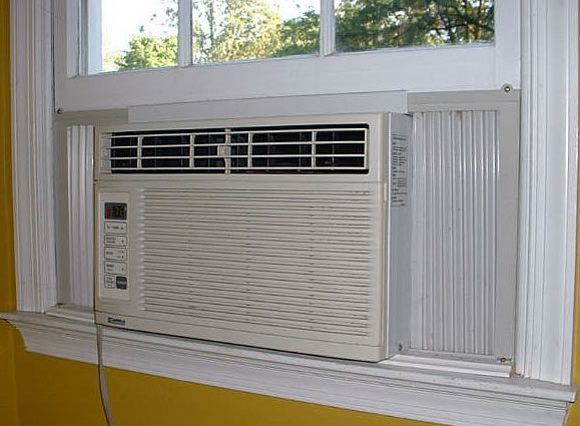 Submission Deadlines for 2020 housing
Undergraduate Disability Housing Accommodation Request Deadlines
Please note: Only first and second year students are guaranteed on campus housing. If you are a junior or senior submitting for an accommodation, your supporting documentation must address your need to live in campus housing. 
Summer Housing
May 1, 2020
Fall 2020 Housing
Head Gryphon: December 18, 2019
Gryphon: December 18, 2019
Theme: February 12, 2020
Lottery: February 18, 2020
Housing Selection: February 28, 2020
Fraternity Housing: March 23, 2020
Sorority Housing: March 23, 2020
First Year: June 1, 2020
Transfer: July 1, 2020
Spring 2021 Housing
Gryphon: November 9, 2020
Current students: November 14, 2020
First Year: December 16, 2020
Transfer: December 16, 2020
Graduate Disability Housing Accommodation Request Deadlines
Spring 2020: November 01, 2019
Summer 2020: March 01, 2020
Fall 2020: May 01, 2020
---
Air Conditioning: If you have a medical condition that requires you to have air conditioning in your room as part of your prescribed treatment, it must be documented in advance. Most residence hall rooms cannot accommodate air conditioners. The university has upgraded electrical capabilities and installed air conditioners in a limited number of residence hall rooms to accommodate students with this need. Students with a medical need for air conditioning must submit an Air Conditioner Approval Form. This is the only form accepted for A/C approval. The form must be completed by the physician who is treating your condition and received by the Office of Housing Services by the deadlines listed below.
No carpet: The attending physician must send a detailed letter to Housing Services outlining medical needs.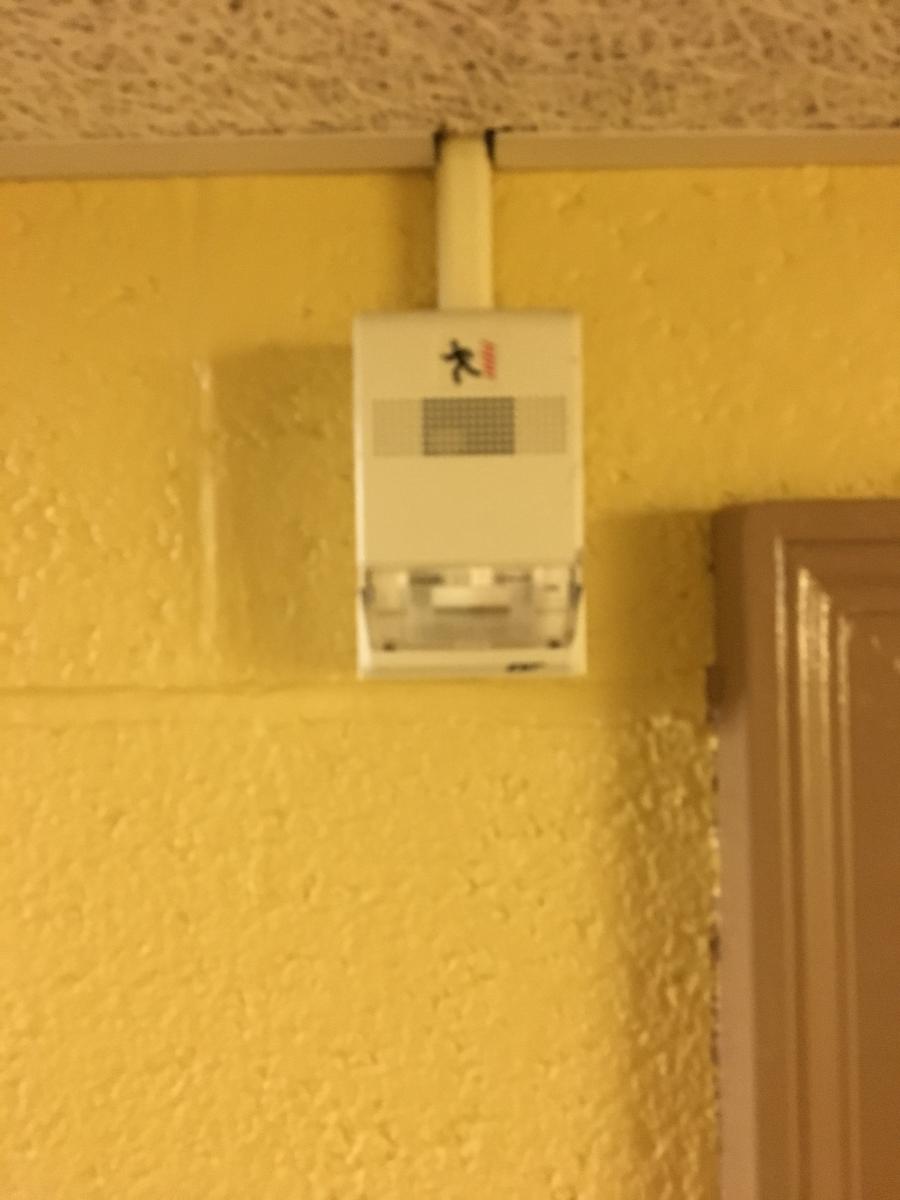 Disability Housing Requests: Outside of a medical need for air conditioner or no carpet, all disability related requests must be registered through the Office of Disability Support Services. Accommodations will only be considered if you are a student with a documented disability and require a modified housing arrangement due to your disability. You must complete the Disability Housing Request form and provide current and comprehensive documentation to the Office of Disability Support Services prior to the start of your housing process. This information will be kept strictly confidential. If you are unsure whether you qualify for specialized housing due to a disability condition, please  contact Academic Support Services for a confidential consultation.
Important: Documentation that is received after the deadlines listed below will result in you being placed on a waiting list or relocation if facilities required to meet the accommodation are available.