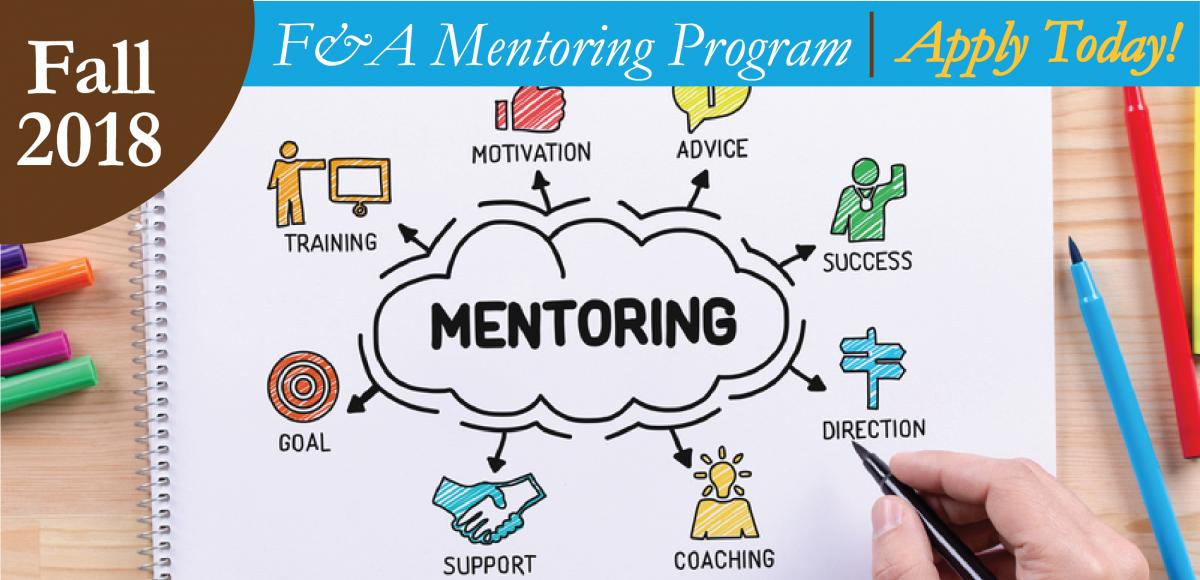 We are pleased to launch the Fall 2018 F&A mentoring program!
Application Deadline: Friday, October 15, 2018
Our mentoring program is clearly aligned with one of Lehigh's primary strategic plan goals: investing in faculty and staff.  This initiative operates in concert with Lehigh's core values of collaboration, commitment to excellence, and leadership.  The purpose of the program is to foster the professional development of our staff members and to share critical information and skills.  The program is built on the following principles:
The mentor and mentee must be mutually committed to a beneficial mentoring relationship
They must commit to a trusting relationship and confidentiality between participants
Mentors will not be the direct supervisor of the mentee
The program is open to all exempt and non-exempt staff members in our stem. If you are interested in participating, please review "Mentoring Q&A" and then complete the application for either the mentor role or the mentee role by October 15, 2018.
Application to become a 2018 Mentor 
Application to become a 2018 Mentee 
The applications will be used to "pair" mentors and mentees.
In October, a member of the F&A mentoring group will contact participants to review the pairing. Mentors and mentees will be able to approve their respective pairings.  Once approved, please obtain approval from your supervisor. Participants will then complete a confidentiality agreement and will be contacted to schedule an educational session (Mentoring Launch Luncheon) prior to beginning the formal program.
If you have any questions, please contact one of the following mentor program group members:
Jane Altemose
Monika Samuelsson
Linda LaFever