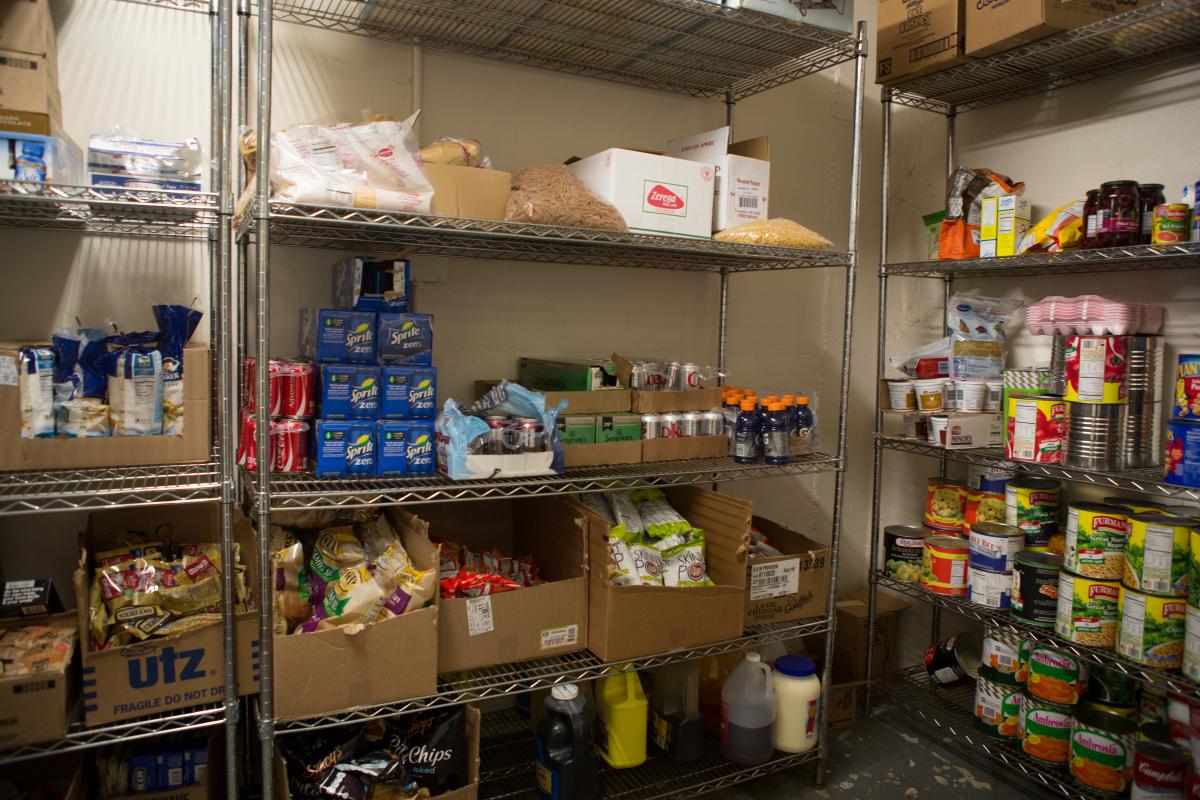 Kitchen inspections occur one time each year, typically in the fall semester. They are unannounced and scheduled by the Bethlehem Health Department. This inspection must be passed to keep a house kitchen open. If violations are found, the chapter will receive information about where the kitchen failed to meet requirements. The chapter will have 24 hours to remedy the violations before an additional inspection occurs. House Managers should prepare for this inspection by reviewing the Kitchen Guides posted in kitchens and present this information to all chapter members and the Chef.
Kitchen Inspection Procedures
Each chapter must decide whose responsibility it will be to ensure that the kitchen meets the city of Bethlehem health and safety standards. Housing Services recommend that all members of the chapter take an active role to ensure that kitchens remain clean and equipment in good working condition.
Frequency of inspections
Inspections may take place once each semester and will be conducted by the Bethlehem City Health Inspector.
Expectations for inspections
Use the Kitchen Inspection Quick Guide that follows (and is posted in the kitchen) as a guideline for routine kitchen upkeep.
The Process
Inspections are completed each semester by the City of Bethlehem Kitchen Inspector who will be escorted by a representative from Housing Services. After this inspection, Housing Services will notify chapters, ADs, Financial Managers, and Facilities Services of any concerns and/or issues found during the inspection. The following are potential outcomes for the inspections:
The kitchen is in satisfactory condition of cleanliness.
The inspector finds minor issues in one or two categories, which should be remedied immediately. Depending on the severity of the issues, the inspector may or may not inspect again.
The inspector finds several items in the checklist are not satisfactory, which must be repaired or cleaned immediately. Typically, these items are considered more serious. A follow-up inspection will take place no more than two days after the initial inspection to insure that these problems are remedied. If the problems persist, the University may arrange for the cleaning or repair to be done at the Houses' expense.
The inspector could determine that the kitchen is in an unhealthy and unsafe condition and must be closed immediately.
To ensure that every chapter does well with these kitchen inspections, please review the checklist on the following page to prepare the kitchen and chapter members.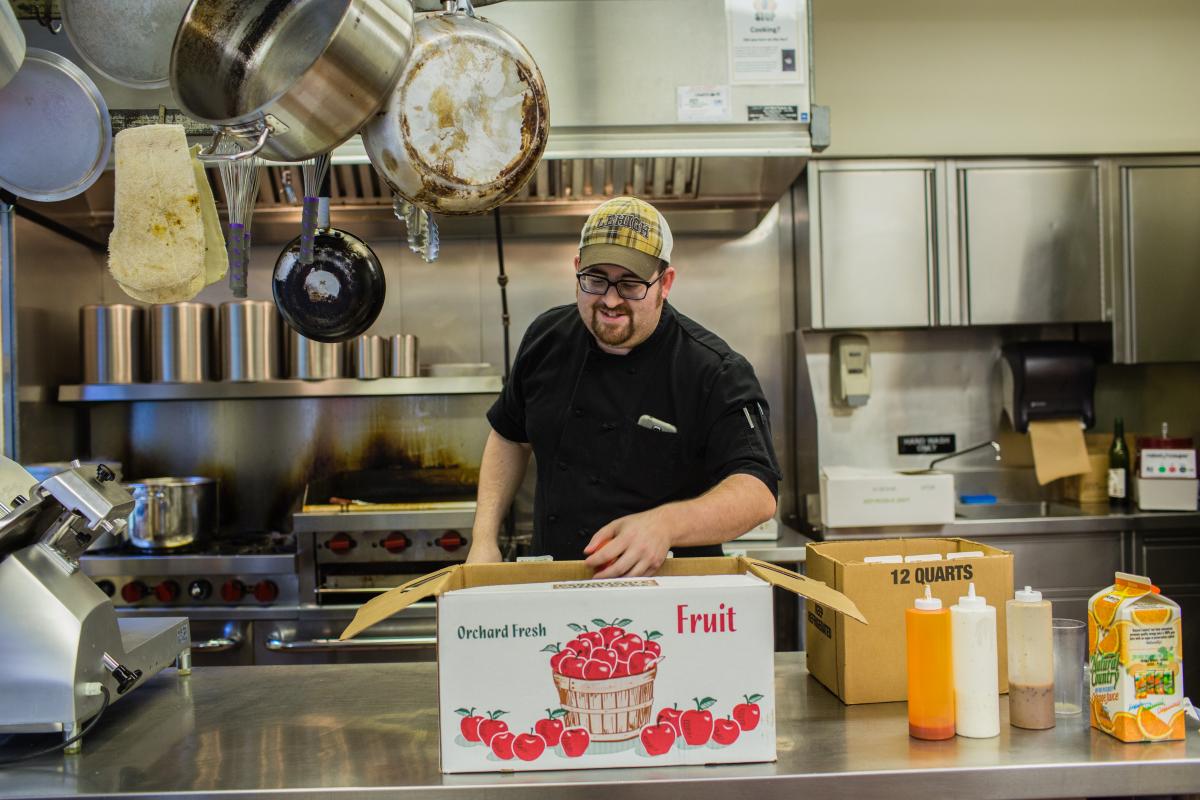 Kitchen Inspection Quick Guide
Store food properly
When receiving food deliveries, refrigerate or freeze perishables and prepared foods within 2 hours.
Do not over-stuff the refrigerator. Cold air must circulate to keep food safe.
All food must be properly covered in the refrigerator or freezer—no open containers.
Acidic food must not be stored in aluminum cans.
Spices need to be covered/protected.
Pantry and food storage areas need to be cleaned regularly.
All food items must be 6" off the floor for storage.
Meat should not be left sitting (even to defrost). The only ways to properly defrost meat is under running water, in the refrigerator, or by cooking.
Clean the space before cooking
Wash your hands, utensils, and surfaces with hot, soapy water before and after preparing food.
Use a disinfectant cleaner on surfaces to provide added protection against bacteria.
Always make sure the stove top and oven are clean. Heating residue left from previous cooking can result in smoke and fire.
Avoid retrieving ice with hands or drinking containers. Use the ice scoop provided with the ice machine. Ice scoop should be kept in protective sleeve or in ice machine with handle pointed out.
Use proper appliances and kitchenware
Only use appliances that have been approved for use in residential facilities at Lehigh University. Consult the General Provisions for Student Occupancy for a complete list.
Properly use containers and dishes that are "microwave safe."
Cook for the correct time and at the right temperature
Before cooking, read directions for proper preparation.
When cooking on stove tops, medium heat is recommended.
Consider how long items should be cooked in a microwave.
Monitor your cooking
Remain in the kitchen area while cooking.
Do not become distracted and leave food unattended
Clean up after cooking
Wipe spills immediately.
Store or throw away items so they are not in the way of others who are using the facilities.
Throw away perishable food that should no longer be eaten.
Sanitize counters to avoid food contamination.
Clean refrigerators and microwaves periodically.
Label and store sanitizers in spray bottles appropriately.
Remove garbage and general clutter from kitchen area.
Individuals involved in serious or repeat offenses involving cooking and kitchen misuse will be held responsible. Consequences include fines and judicial action.