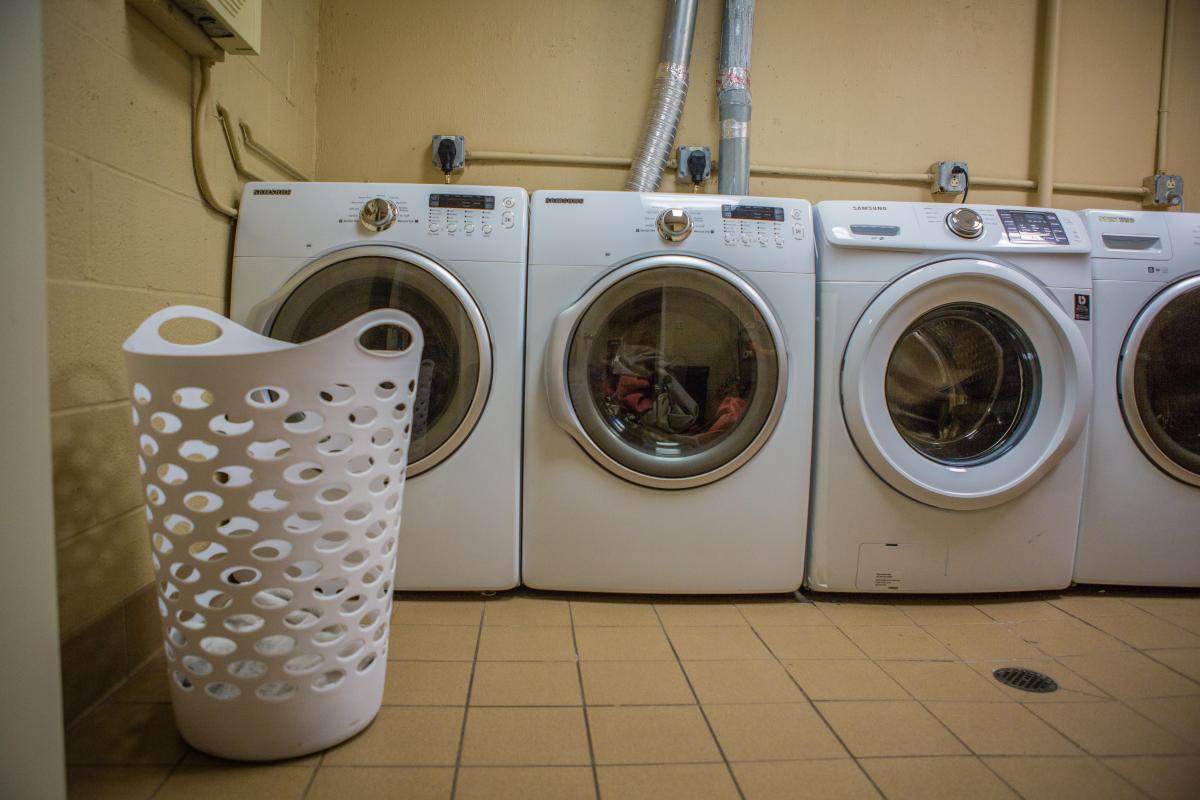 All buildings have laundry rooms. Lehigh provides and maintains Maytag computer-track washers and dryers in chapter houses upon request from the chapter.
Current chapters participating in the Lehigh program are:
Alpha Epsilon Pi
Kappa Alpha Theta
Kappa Delta
Phi Kappa Theta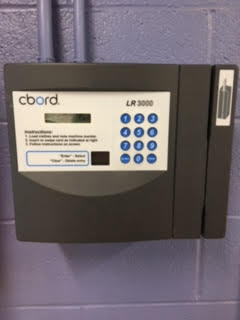 Pi Beta Phi    
Psi Upsilon                                                                                                                                                                                 
Zeta Tau Alpha                                                                                                                                                                                  
The cost is $1.75 to wash ($2.00 for super wash) and $1.25 to dry. Washers and dryers can be operated by using GoldPLUS or by using coins.
Contact Housing Services with questions or concerns.
*If the chapter has their own units, the chapter is responsible for repairs.