On the ground floor of each Centennial II building (except Palmer) is a lounge that is divided into three parts; a game room, TV area and study lounge.
Housing Services pays for the yearly cost of having game equipment in our Residence Halls. This includes the equipment, the maintenance of the equipment, and the supplies. If maintenance is required on a game table please contact Housing Services. If you need equipment in order to use the game equipment in your building, please contact a Gryphon staff member.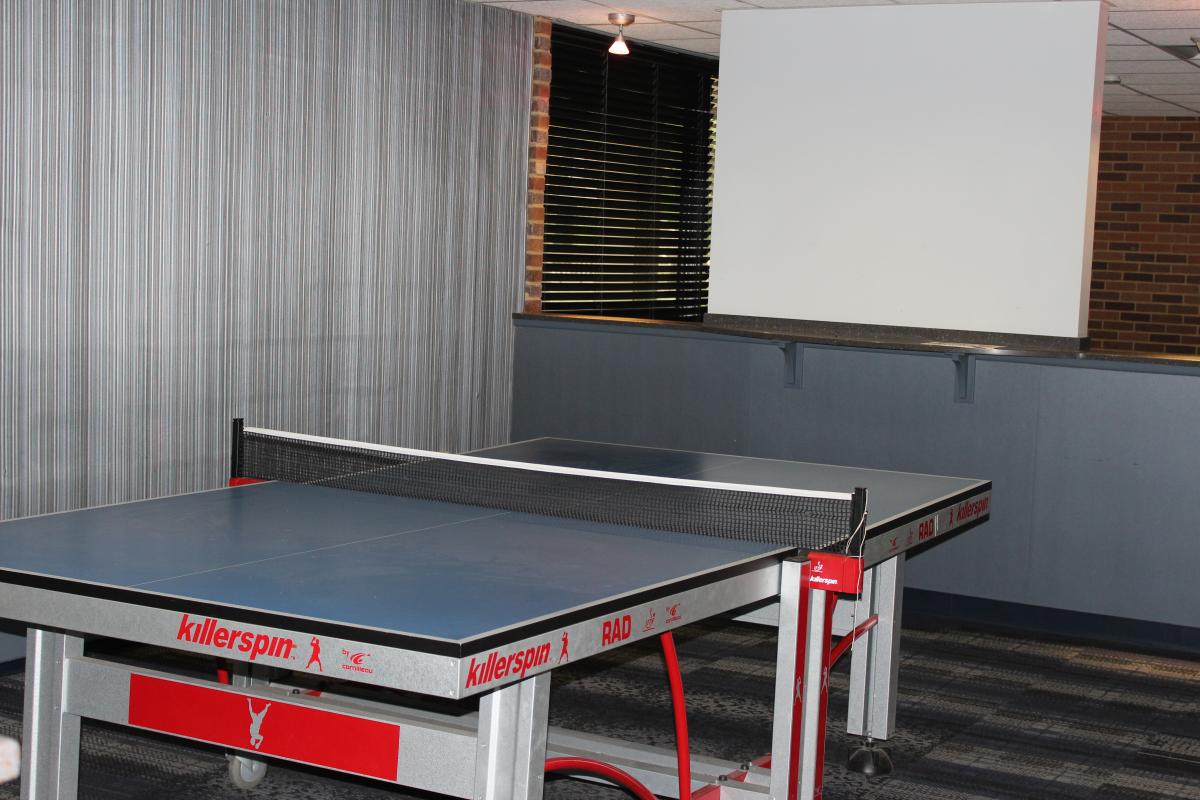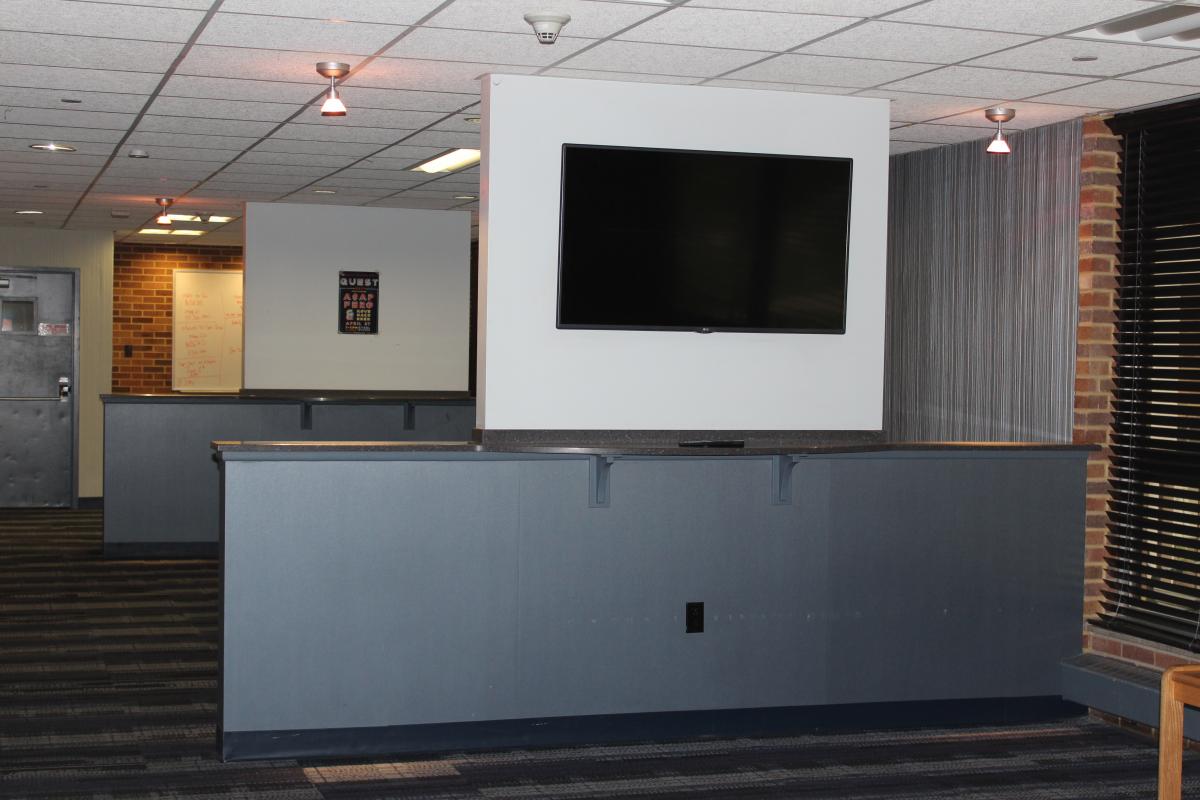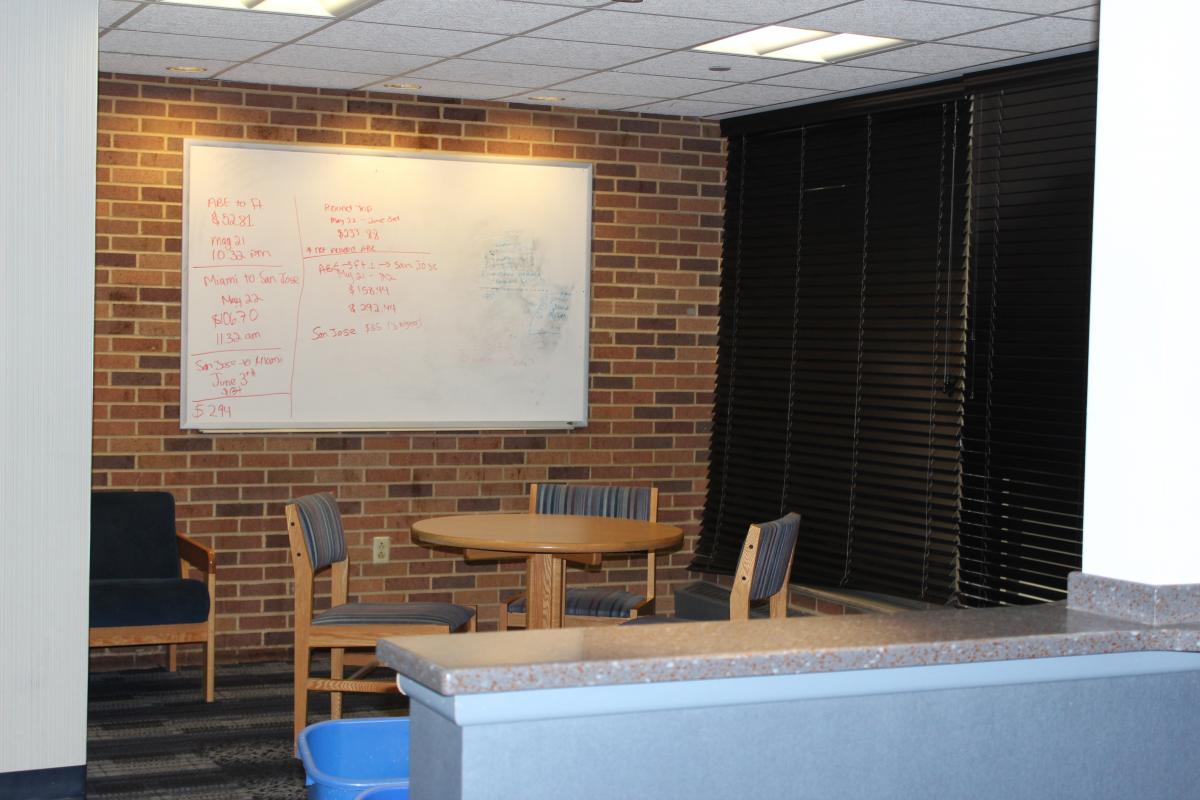 **Palmer is the only Centennial II building that doesn't come equipped with a study lounge, kitchen and  game room. However every resident of the Centennial II complex has access to all the ameninties.