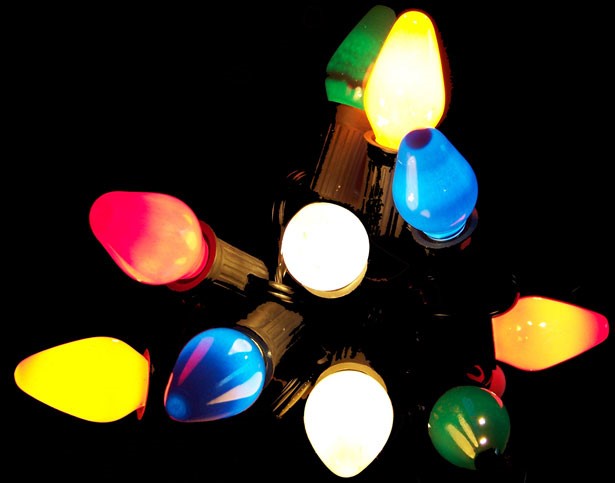 Some chapters have expressed interest in displaying exterior holiday lights. If your chapter wants to have lights hung, please review the procedure below:
Lights in areas that are reachable by ground can be installed either professionally or by the chapter. Lights in areas that are not reachable by ground (e.g., the roof or a portico) are required to be professionally installed.
If the Chapter chooses to hang exterior lights (that are reachable by the ground), the following rules must be followed:
Lights must be hung in a non-permanent manner (e.g., no nails or screws).
Cords and lights must not obstruct or cross walking paths.
Cords and lights cannot be on handrails.
All lights must be removed prior to leaving for Winter Break.
If the Chapter would like to hang exterior lights that are not reachable from the ground, the chapter must submit a Holiday Light Request Form. Please know the following prior to submitting the request:
The chapter will be responsible for funding the installation of the Holiday lights as well as the taking down of the lights.
The chapter is responsible to provide all supplies for the project.
A drawing must be supplied for the request to be approved.
The Treasurer must approve and sign the Request Form.
Holiday lights will be installed as soon as possible (after all paperwork is complete).
All Holiday lights will be removed prior to your return from Winter Break.
Please contact the Office of Housing Services with any questions.