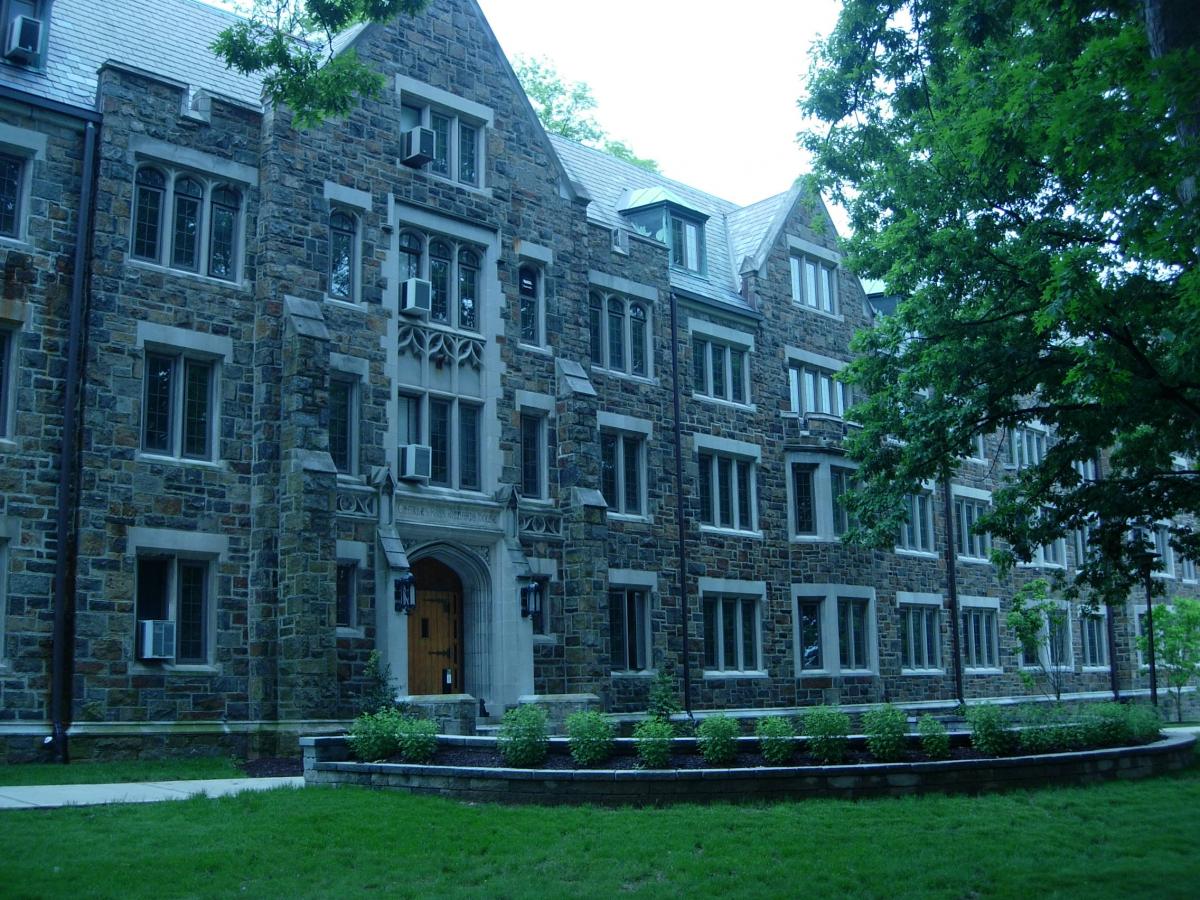 THIS PROCESS HAS BEEN POSTPONED. WE WILL NOTIFY EVERYONE OF A NEW TIME LINE AS SOON AS WE HAVE ONE DEVELOPED.
The Waiting List begins at 9:00 AM on Monday, April 13, 2020, on a first come, first served basis. Housing Selection Numbers no longer apply for those who participated in these processes. Waiting list requests will be reviewed beginning in June and continue throughout the summer until opening day.
Who is eligible to apply for the Waiting List?
Students who are active members of a residential Fraternity or Sorority but would like to request Residence Hall Housing.
Students who did not participate, missed a deadline, or who were not eligible to participate in the Lottery or Housing Selection Processes for Housing.
Students who have documentation for a special housing accommodation on file at Housing Services who were not able to self select a housing space which meets their housing need.
Students who have been away due to a Leave of Absence and have submitted a request or have already been approved for readmission for the upcoming academic year.
Students who selected housing which was not their initial choice and would like to request a room change. Students who participated in theme housing selection are only eligible to room change within the theme communities.
---
Waiting List Information
Step 1: Complete your Waiting List Application
Step 2: Preference your Roommate(s)
---
Step 1: Complete your Waiting List Application
Housing and Dining Self Service; Applications; Waiting List (Fall 2020)
This list is created based on application submission date/time.
---
Step 2: Preference your Roommate(s)
Housing and Dining Self Service; Room Selection; Roommate/Suitemate; Fall 2020
This step can be completed at anytime after you submit the application. This step does not impact your place on the waiting list. We do recommend that you complete this step before May 27, 2020 as we will begin housing placements from the Waiting List shortly thereafter.