Sustainability
On Tuesday October 22, 2019, The Bursar's Office received Gold Certification from the Office of Sustainability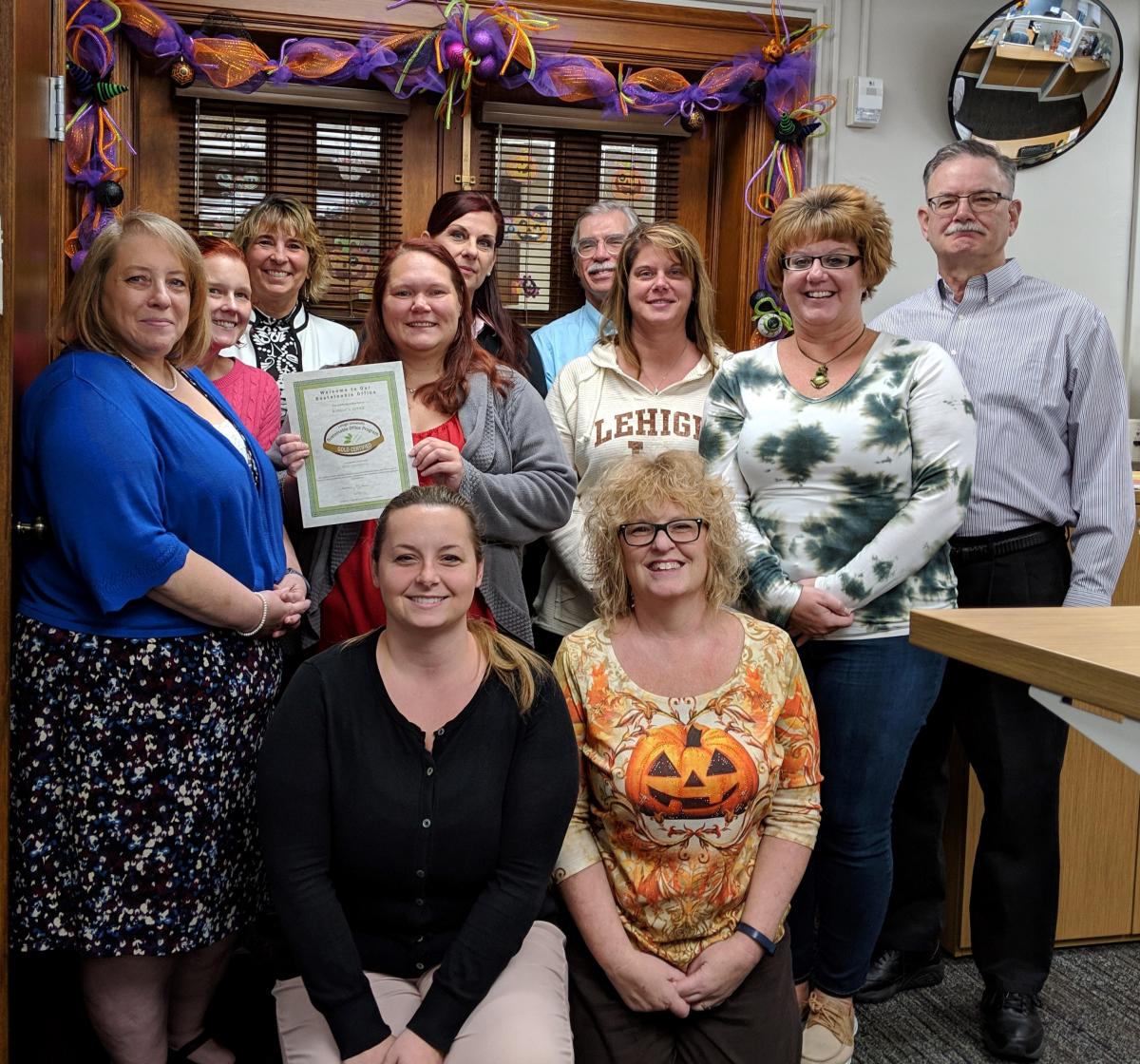 Important Update

To increase our environmental efforts, Lehigh has utilizes a paperless billing.  The official means of communicating monthly financial account statements will be through Lehigh's e-Bill suite for electronic billing and payment, go.lehigh.edu/ebill.
If someone other than the student is financially assisting the student with the student's educational expenses then it is the student's responsibility to grant them access to the e-Bill suite. (Instructions to add an Authorized User)  The students and Authorized Users will be able to review student account activity, view billing statements and make secured payments electronically through the e-Bill suite website 24 hours a day, 7 days a week. 
Students are required to grant permission to the Authorized User in order to be in compliance with the Family Educational Rights and Privacy Act of 1974 (FERPA), a federal law enacted to protect the privacy of students.  If no Authorized User is established, only the student will have access to his or her e-Bill and be responsible for making payments in a timely manner.  Students are encouraged to grant access to their parents,  guardian, or any other individuals who may be assisting them with their financial responsibility. It is imperative that all students monitor their Lehigh email accounts on an ongoing basis. Notifications will be sent to the students and Authorized User when a billing statement is available to view.